Phantom
The Phantom Series II is an unrivalled legend, an icon among icons, and a pinnacle of luxury. Its unparalleled design represents a true evolution in mastery, inspiring and invigorating the mavericks who command its splendour. This vehicle stands alone at the apex of luxury, a true testament to its untameable nature.
View pricing options
The Rolls-Royce Phantom is a luxury car that is known for its impressive performance. The latest Phantom model is powered by a 6.75-liter V12 engine that produces 563 horsepower and 664 pound-feet of torque
Exterior Design
The Rolls-Royce Phantom is a car that exudes luxury and sophistication, and its exterior design is a testament to that. The Phantom has a classic and timeless appearance that is instantly recognizable, featuring a large, imposing grille, a long hood, and a sleek, elegant silhouette. The car's body is made of aluminium, which gives it a lightweight yet sturdy construction.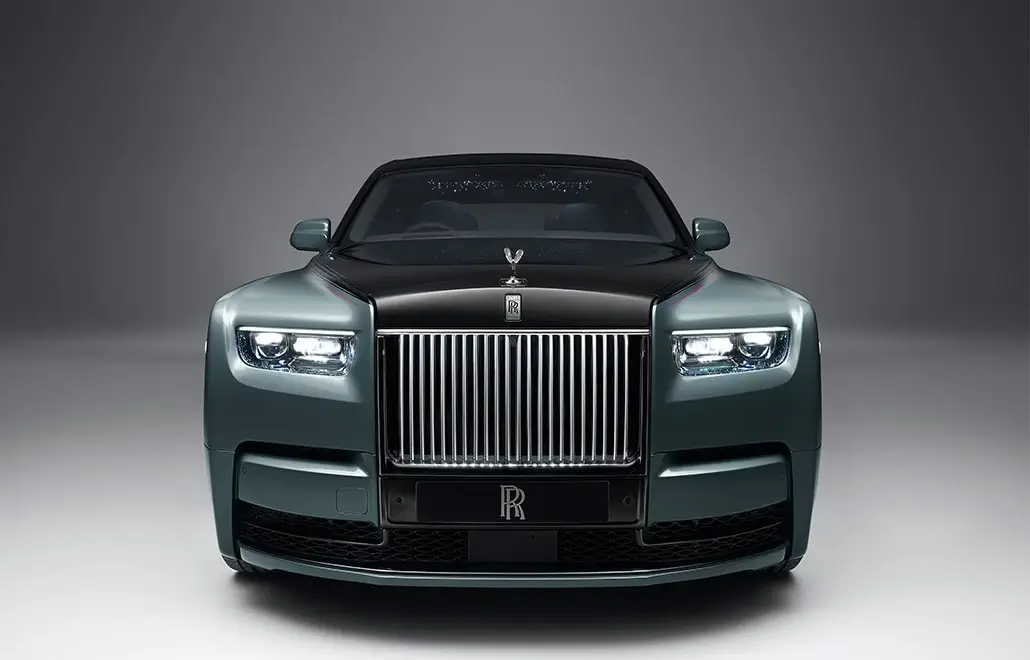 Phantom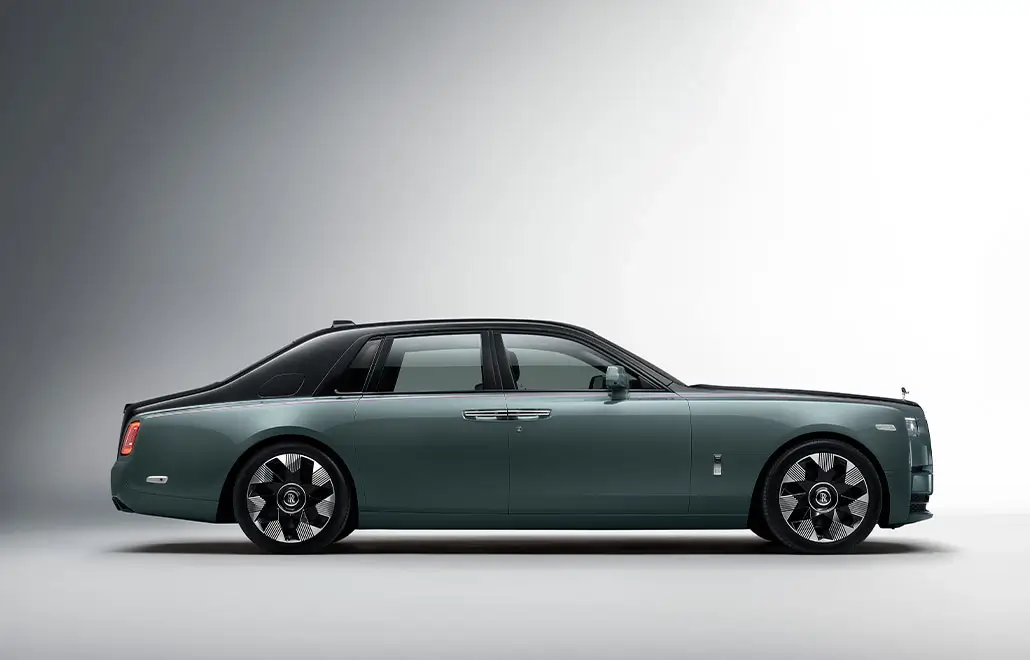 Phantom EWB
Experience pure comfort with the Scivaro Grey and Peony Pink leather cushions. Our team has gone through an intensive selection and refinement process to ensure that only the world's finest leather is used to create this iconic piece. You can trust that every stitch has been carefully crafted to provide you with the ultimate seating experience. Indulge in luxury and relaxation with our premium leather cushions.
Phantom
Phantom EWB