Ghost
The Rolls-Royce Ghost is a luxurious and stylish sedan that is known for its distinctive exterior design. The car has a modern and sleek appearance, with a long hood, a gently sloping roofline, and a wide stance that exudes power and elegance. The front of the car features a large, imposing grille with the iconic Spirit of Ecstasy hood ornament, while the headlights are sleek and angular, giving the car a modern and sophisticated look.
View pricing options
The latest Ghost model is powered by a 6.75-liter V12 engine that produces 563 horsepower and 627 pound-feet of torque, delivering smooth and effortless acceleration. The car's advanced suspension system ensures a comfortable and smooth ride, with the ability to adjust to changing road conditions for maximum stability and control.
Exterior Design
The Rolls-Royce Ghost is a stunning luxury sedan that boasts a sleek and modern exterior design. The car has a long and elegant body with a gently sloping roofline, a wide stance, and clean lines that give it a sophisticated and timeless appearance.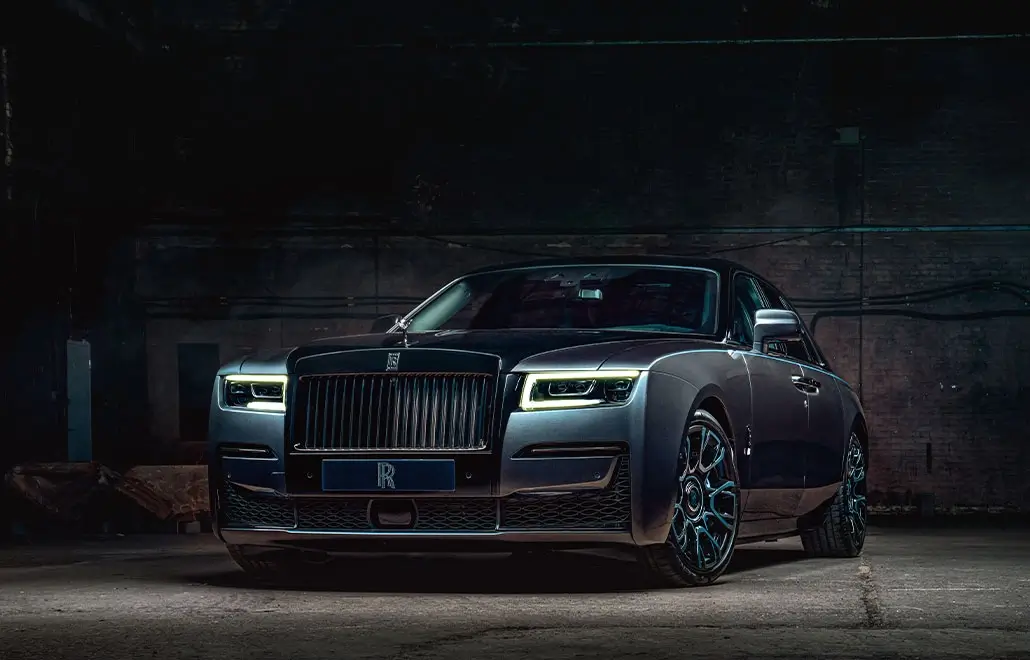 Ghost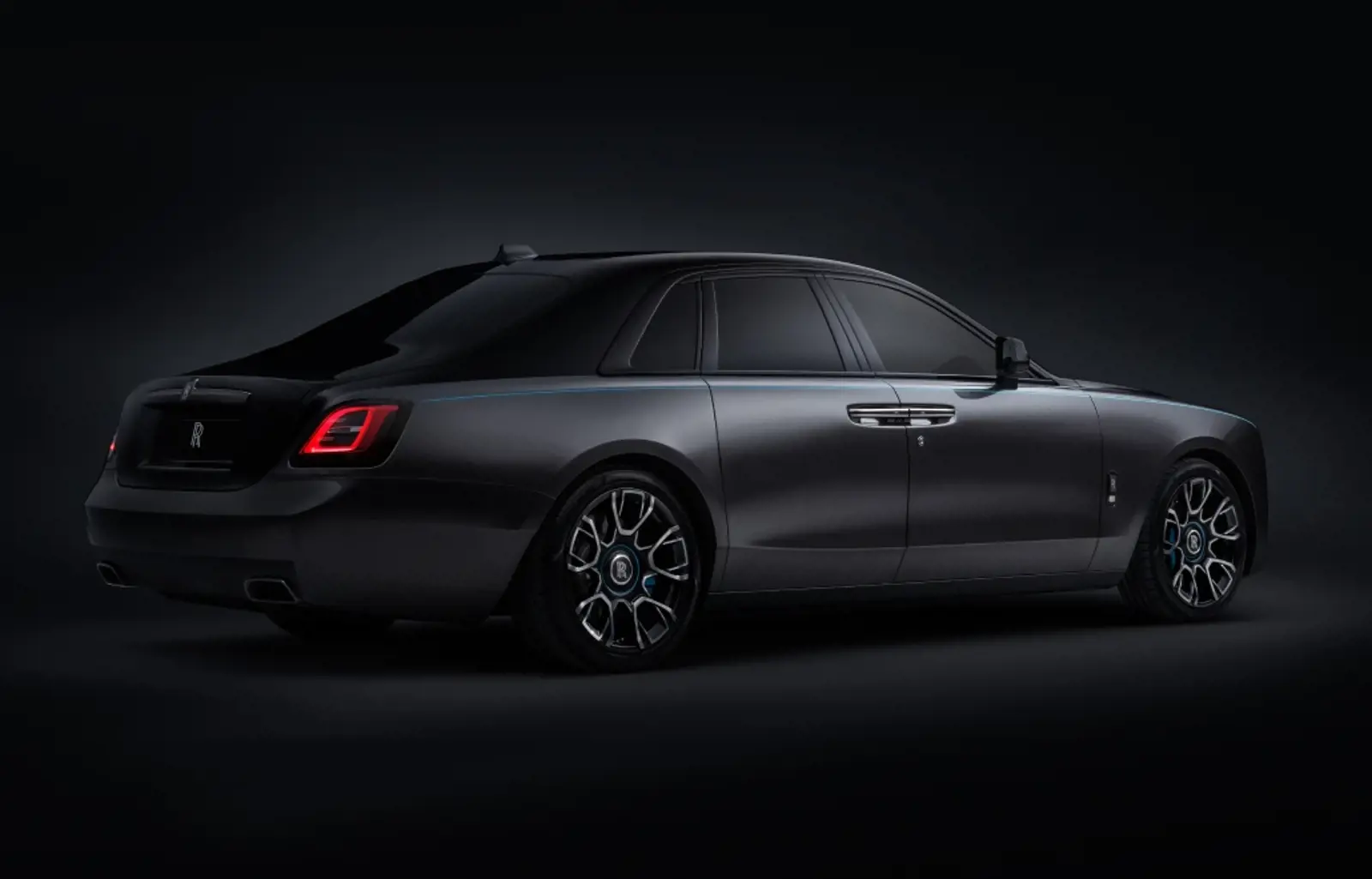 Ghost Black Badge
The interior of the Ghost is a masterpiece of craftsmanship, with high-quality materials, hand-stitched leather, and exquisite wood paneling. The car features a wide range of advanced technology, including a high-definition touchscreen display, a state-of-the-art sound system, and a suite of safety and driver-assistance features.
Ghost
Ghost Black Badge
Ghost EWB