Supercars
McLaren's lineup of supercars includes some of the most impressive and technologically advanced vehicles on the market. These cars are designed to deliver unparalleled performance, speed, and handling, making them a favourite among car enthusiasts and collectors.
View pricing options
From the rear suspension to the advanced E-differential, every new element contributes to a uniquely intense driving experience. Ultra-light supercar engineering. Blistering power. Sublime agility and engagement. McLaren to the core. For the next generation.
Exterior Design
From managing airflow and heat, to achieving an ultra-low centre of gravity, and even enabling the perfect driving position – every curve exists for a reason. The seamless, sculpted feel is made possible by cutting edge carbon fibre expertise and advanced techniques.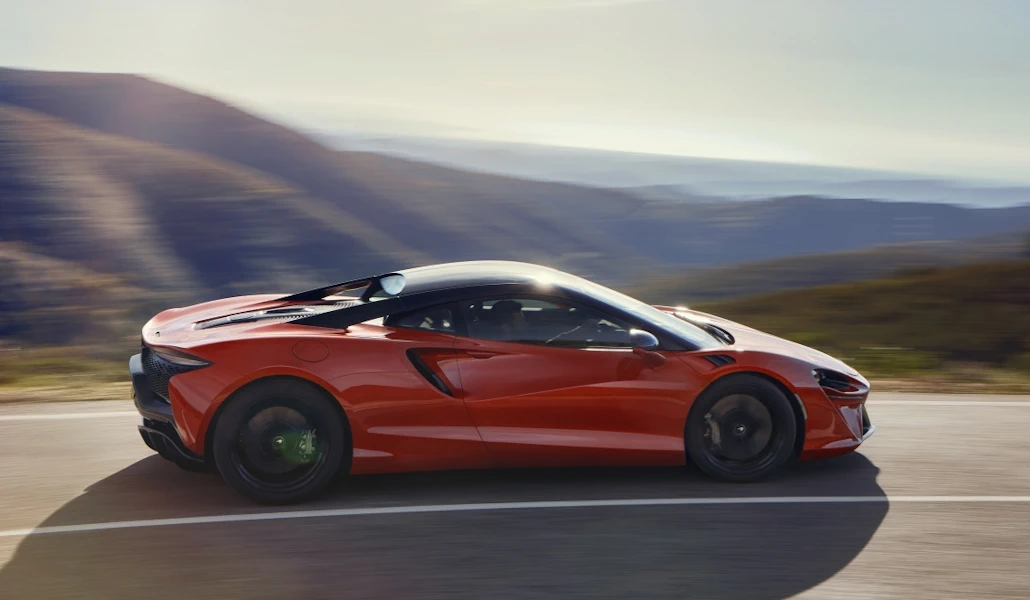 Artura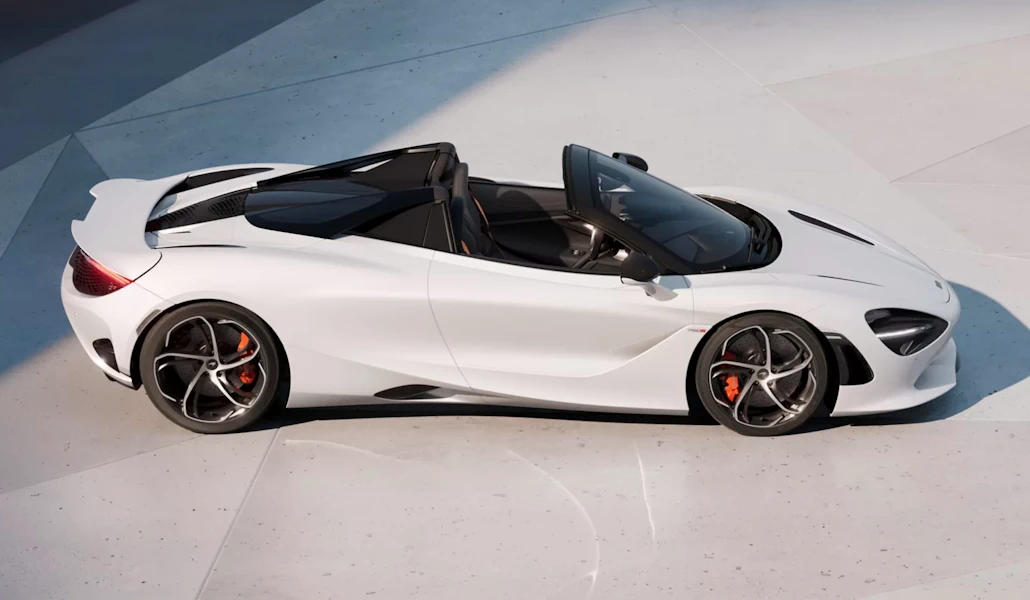 750S Spider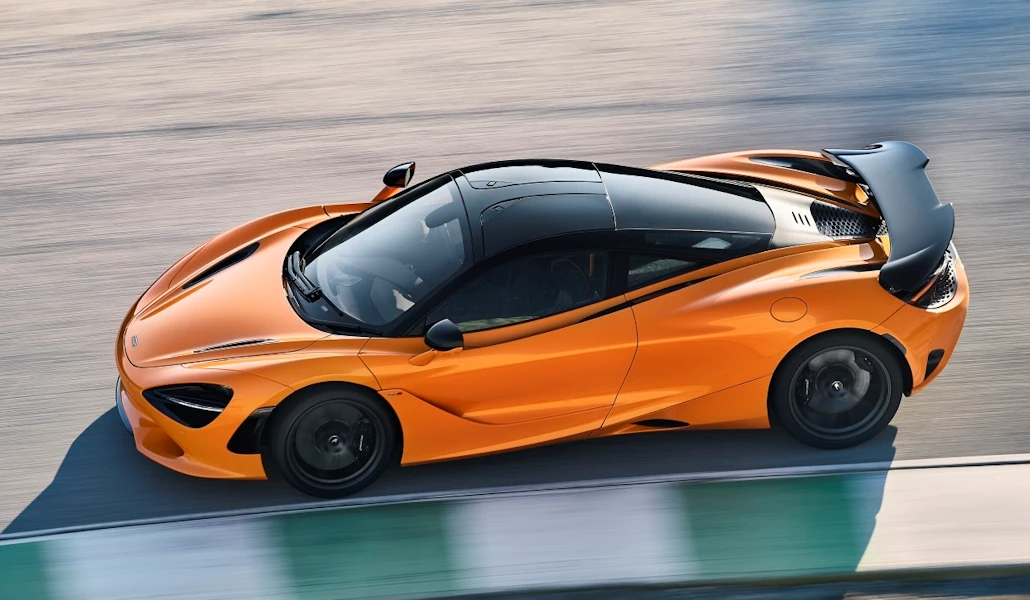 750S Coupe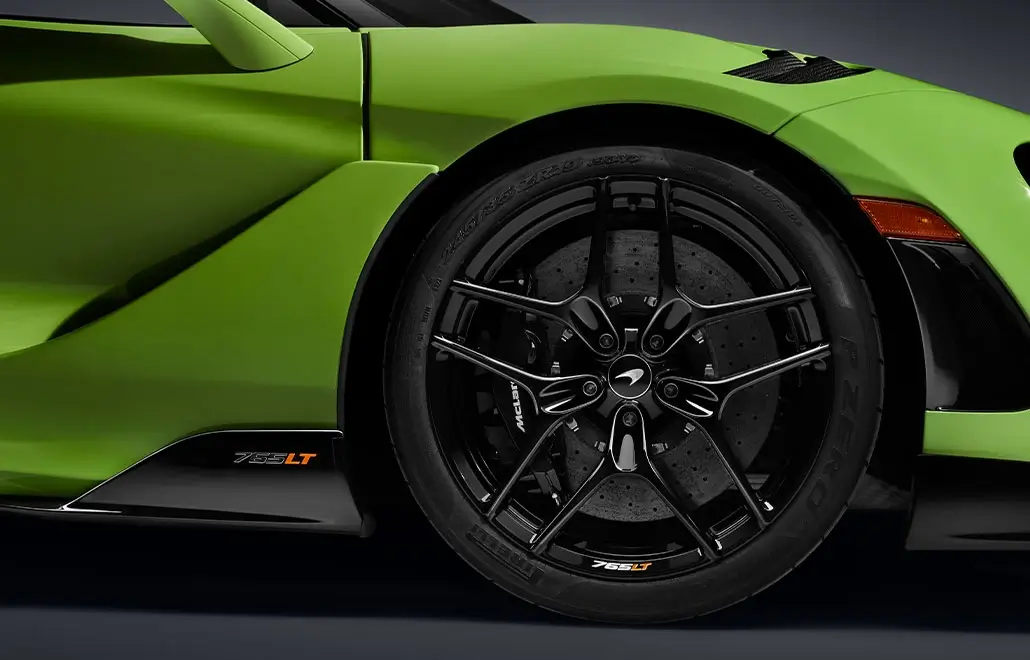 765LT Spider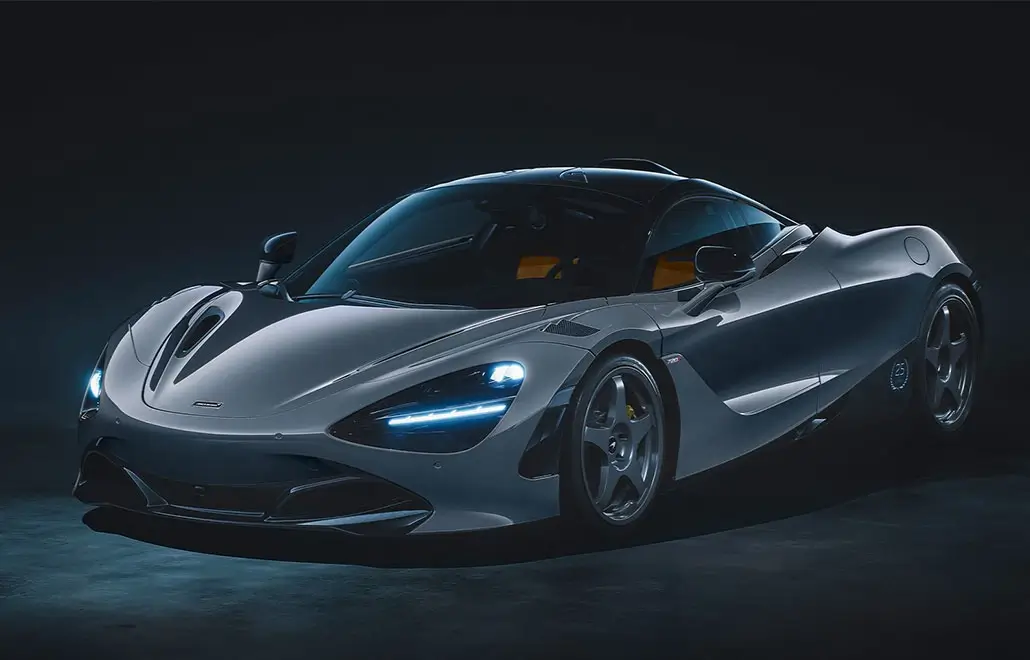 720S Coupe
The next-generation supercar offers next-level driver engagement. The innovative cockpit design brings powertrain and handling control switches within fingertip reach. Keeping your hands on the wheel, and eyes on the road.
Artura
750S Spider
750S Coupe