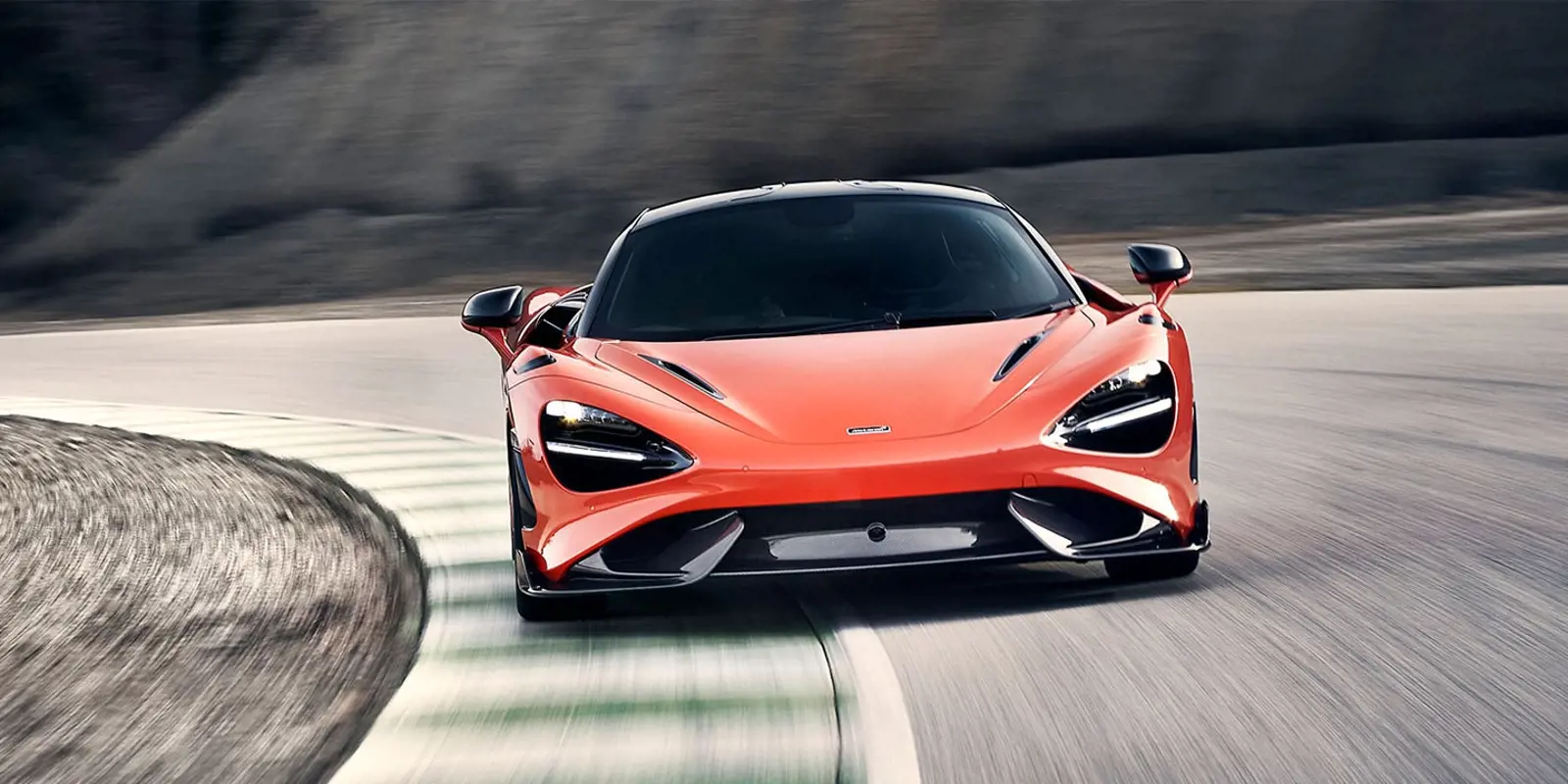 Explore the New McLaren
range at
Grange
McLaren
MODELS
At McLaren, we strive to create the ultimate driving experience by combining super-light engineering, extreme power, and race-honed agility. Our team of experts pours every ounce of their knowledge and skill into crafting our cars, ensuring that you receive nothing but the most thrilling ride possible. From the moment you step into one of our vehicles, you'll feel the full force of McLaren's dedication to excellence.

From the sleek and aerodynamic 720S to the race-inspired Senna, McLaren's new cars are designed to push the limits of what's possible. Each vehicle features cutting-edge technology and engineering, from the lightweight carbon fibre construction to the advanced aerodynamics and turbocharged engines. But it's not just about the speed – McLaren cars are also built with driver comfort and experience in mind. Every aspect of the interior is designed to provide a luxurious and intuitive driving experience, from the handcrafted leather seats to the advanced infotainment system.
New McLaren
cars at
Grange
With our range of top-of-the-line models, you will be turning heads everywhere you go. Come visit your local McLaren dealership today and get ready to experience a ride like no other.
Find a dealership