Range Rover Sport
Overall, the 2022 Range Rover Sport is a top-of-the-line luxury SUV that offers exceptional performance, style, and comfort. Whether you're looking for a vehicle for daily commuting or weekend adventures, the Range Rover Sport is sure to impress.
View pricing options
The 2022 Range Rover Sport boasts impressive performance capabilities that are sure to excite any driving enthusiast. With a range of powerful engine options, including a supercharged V6 and V8, this SUV delivers exceptional acceleration and top speeds.
Exterior Design
The Range Rover Sport is a bold evolution that seamlessly blends modernity and refinement with a raw, visceral desire. This luxurious vehicle sets a new standard for sporting excellence, redefining what it means to be a true sports car. With its sleek design and powerful performance, the Range Rover Sport is the ultimate expression of automotive excellence.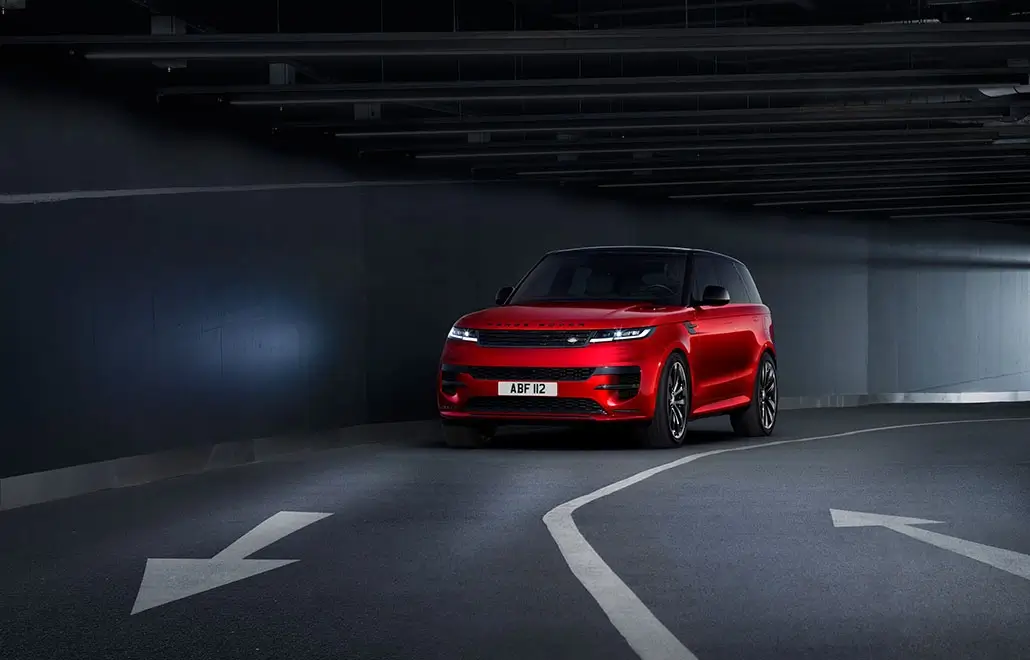 SE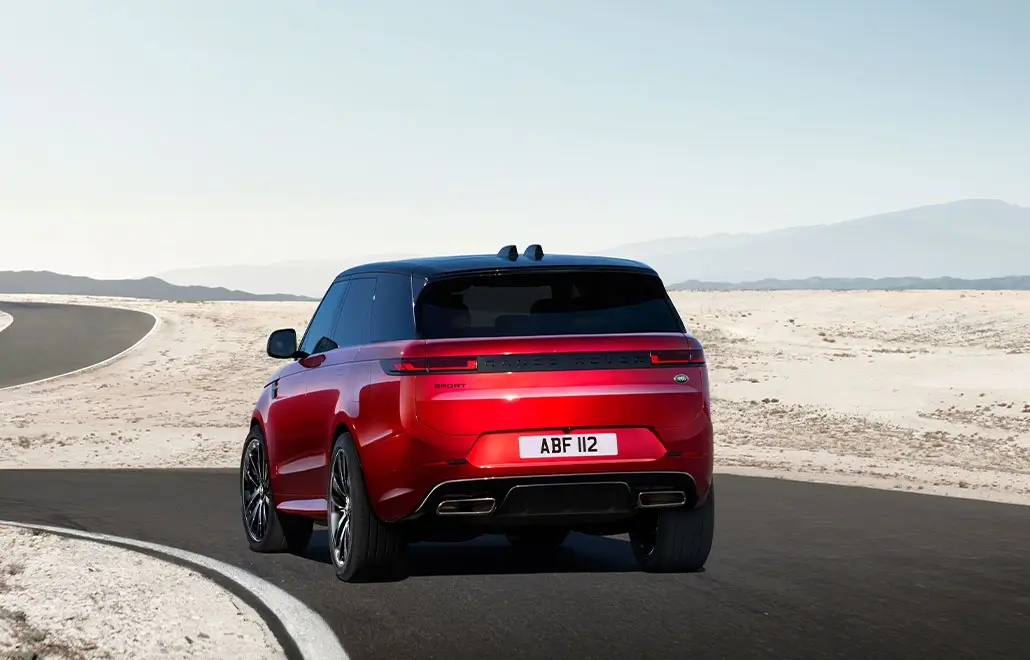 Dynamic SE
The vehicle boasts a modernist, sophisticated, and dynamic design. The purposeful cockpit-like driving position not only enhances the driver's focus but also sets the tone for a highly functional and stylish interior.
SE
Dynamic SE
Autobiography