Range Rover Evoque
The Range Rover Evoque is a luxury compact SUV that has been designed to offer a unique blend of style, performance, and versatility. This vehicle is perfect for those who want to make a statement on the road while also enjoying the benefits of a practical and reliable SUV.
View pricing options
Under the hood, the Range Rover Evoque is powered by a range of efficient and powerful engines that deliver impressive performance and fuel economy. Whether you choose the petrol or diesel engine, you can expect a smooth and responsive driving experience that is sure to impress.
Exterior Design
The exterior of the Range Rover Evoque is sleek and modern, with a distinctive silhouette that sets it apart from other SUVs on the market. The interior is equally impressive, with high-quality materials and advanced technology that make driving this vehicle a truly luxurious experience.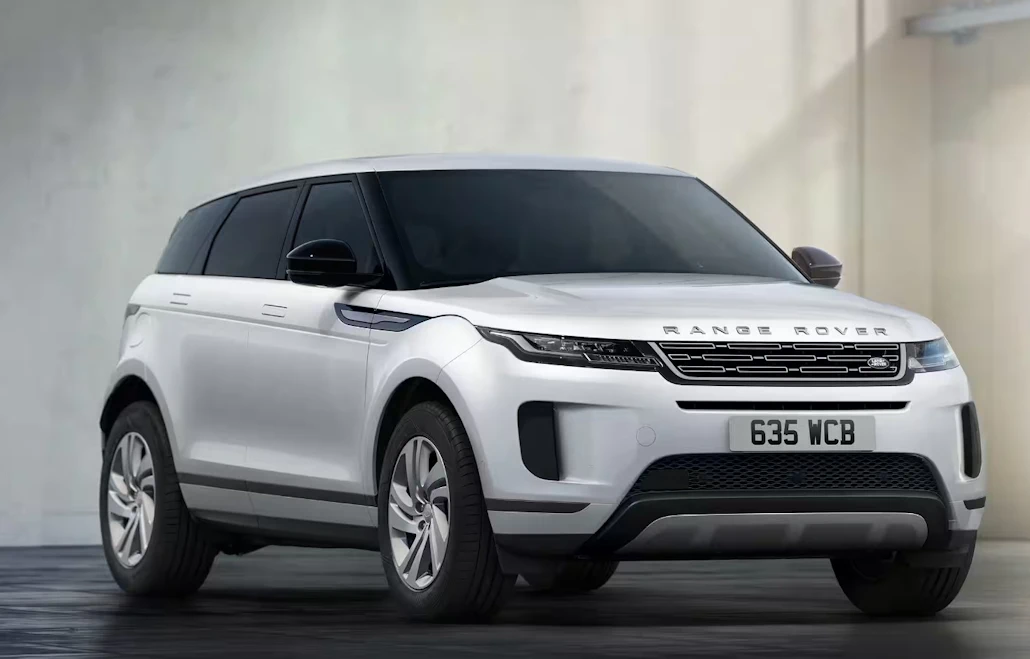 S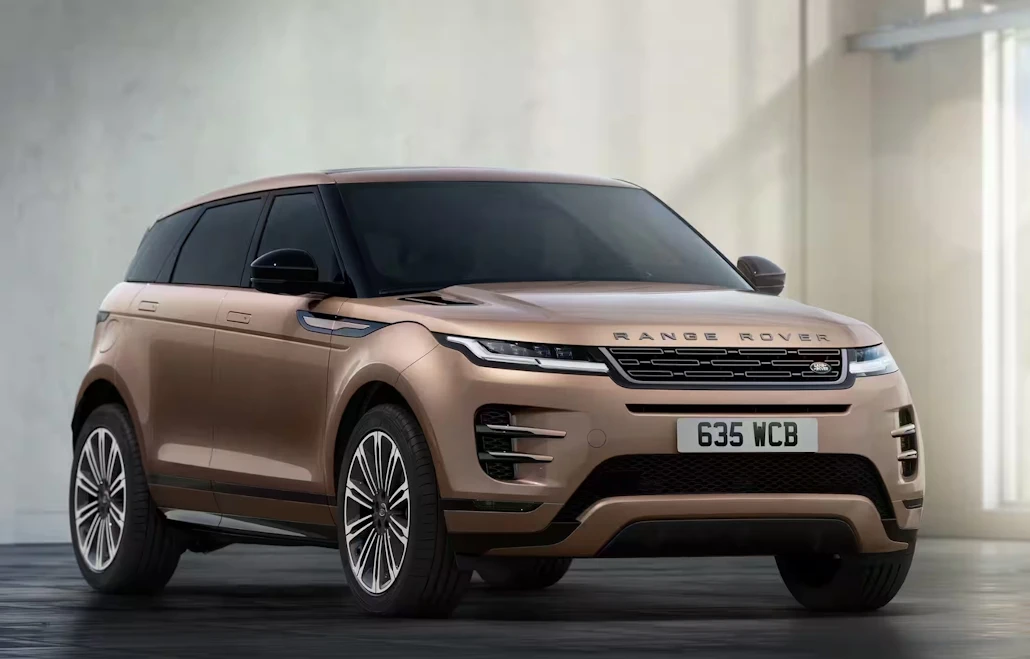 Dynamic HSE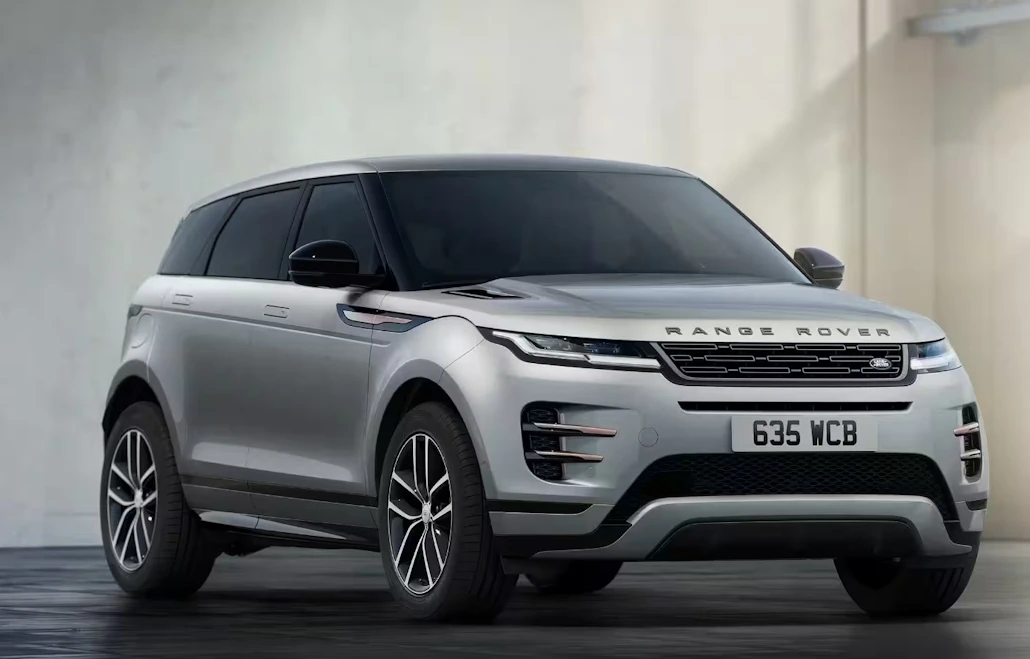 Dynamic SE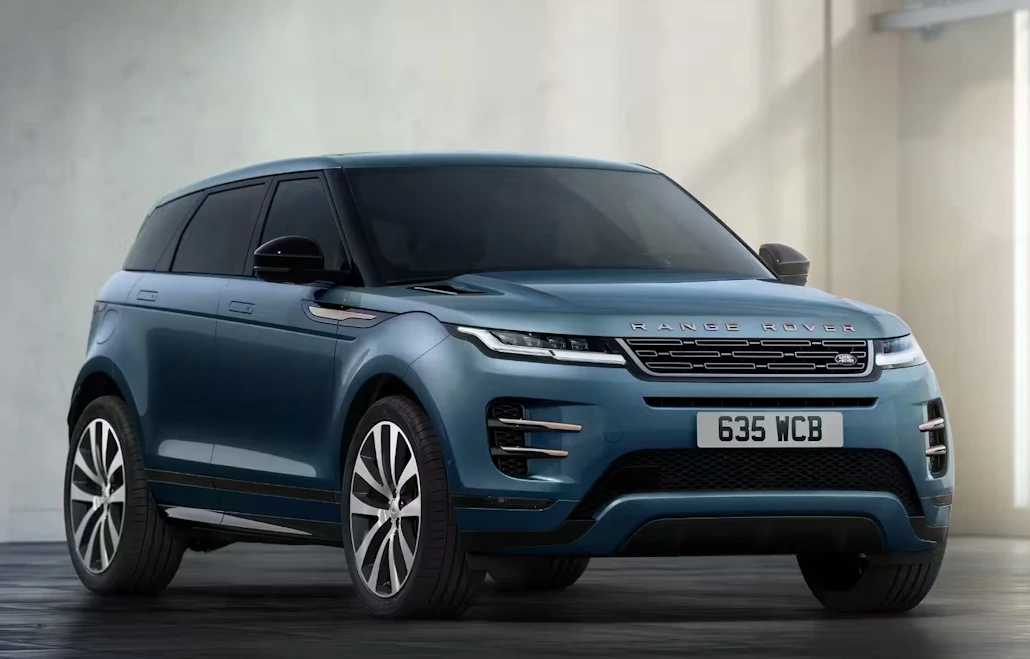 Autobiography
The spacious and comfortable seating is upholstered in high-quality leather, while the dashboard and door panels are accented with sleek metal and wood finishes. The intuitive infotainment system is easily accessible through the large touchscreen display, which also provides seamless integration with your smartphone.
Dynamic HSE
Dynamic SE
Autobiography