Land Rover
Discovery Sport
Discovery Sport
Discovery Sport
The Land Rover Discovery Sport is a versatile and capable SUV that offers a perfect blend of luxury and off-road capability. It is a compact SUV that can seat up to seven passengers, making it an ideal choice for families who love to explore the great outdoors.
View pricing options
Under the hood, the Discovery Sport is powered by a range of efficient and powerful engines, including a turbocharged four-cylinder engine and a hybrid powertrain. It also features advanced off-road technology, such as Terrain Response 2, which allows drivers to easily navigate through any terrain.
Exterior Design
One of the most popular ways to enhance the exterior of the Land Rover Discovery Sport is by adding accessories. These can range from simple additions like mud flaps and roof racks to more complex upgrades like body kits and custom grilles. By adding these accessories, you can not only improve the vehicle's appearance but also its functionality.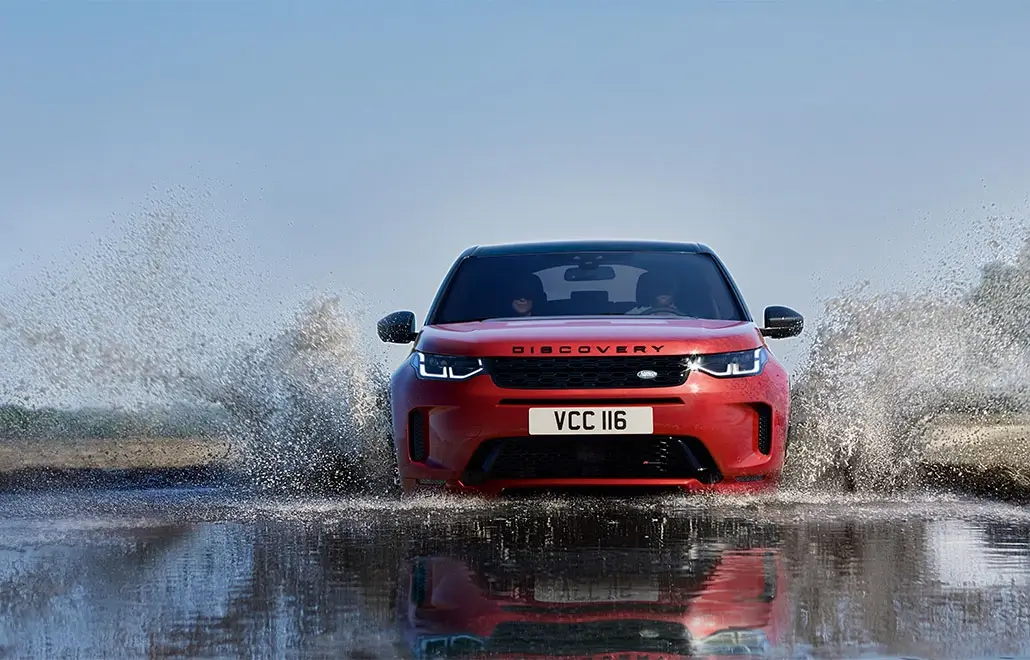 2WD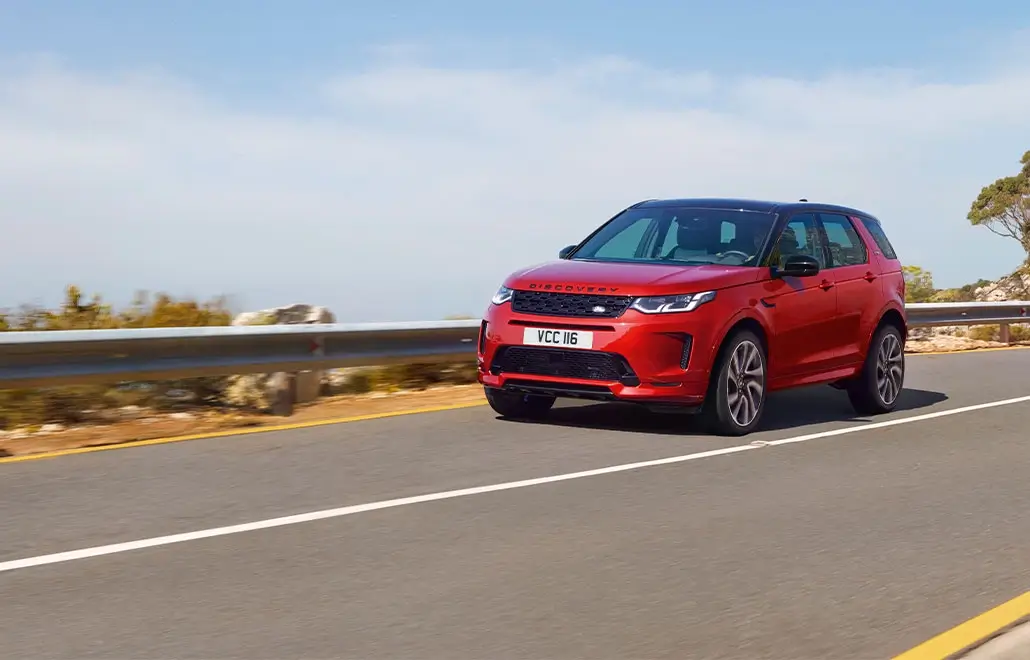 R-Dynamic SE
The Discovery Sport's interior is designed with a focus on luxury and sophistication. The cabin is spacious and well-appointed, with high-quality materials and finishes throughout. The seats are comfortable and supportive, with ample legroom and headroom for all passengers.
2WD
R-Dynamic SE