Discovery
Built to last, with a sturdy frame and powerful engine that can handle even the toughest conditions. It is also equipped with advanced technology and safety features to ensure a comfortable and secure ride.
View pricing options
The Land Rover Discovery boasts a powerful engine that delivers an impressive 296 horsepower and 295 lb-ft of torque. This allows for a smooth and effortless driving experience, whether on the highway or off-road. Additionally, the vehicle's eight-speed automatic transmission ensures seamless gear changes and optimal fuel efficiency.
Exterior Design
On the exterior, you can add accessories such as roof racks, bull bars, and side steps to improve functionality and aesthetics. Upgrading your wheels and tires can also enhance your vehicle's performance and appearance.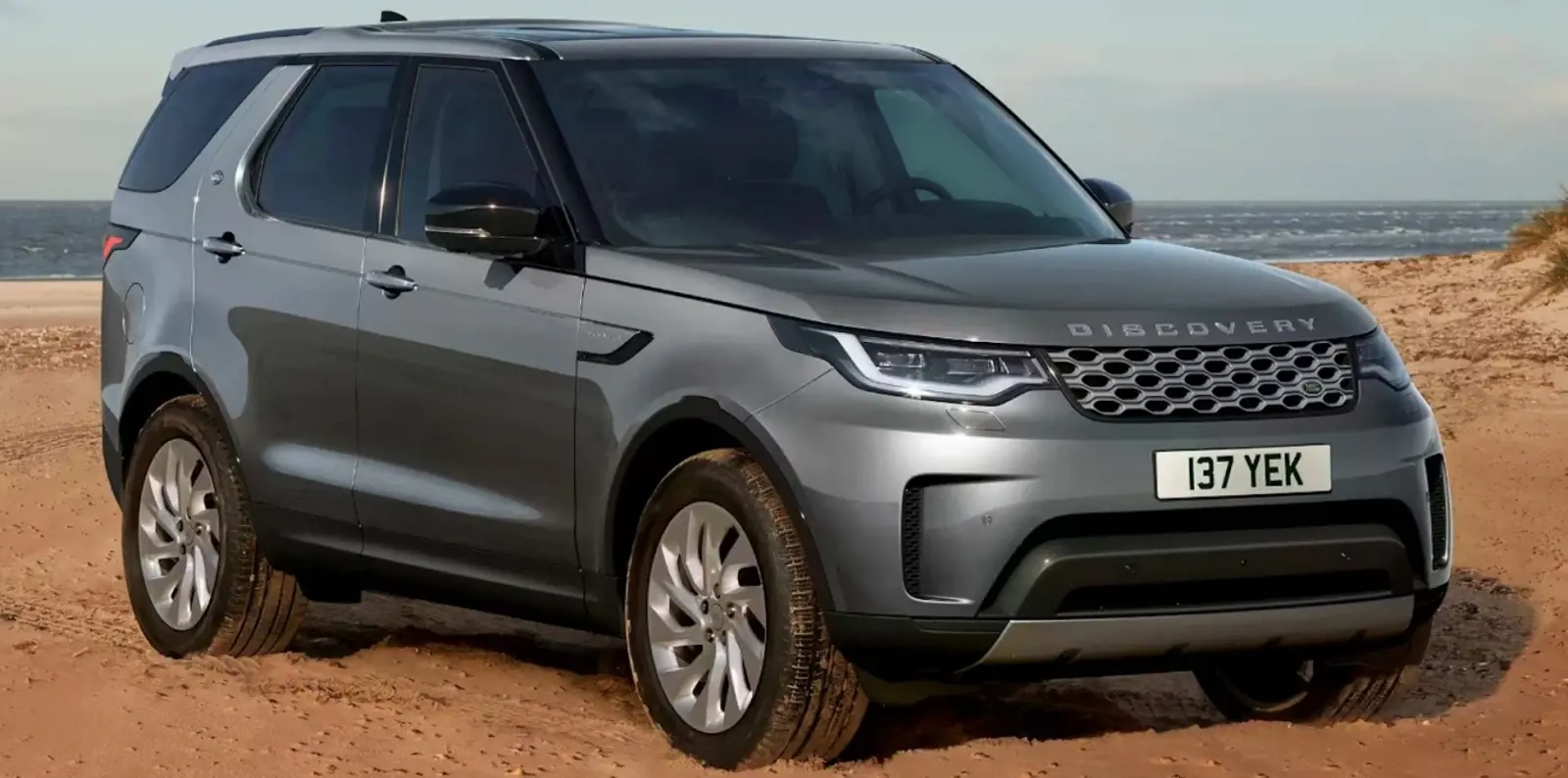 S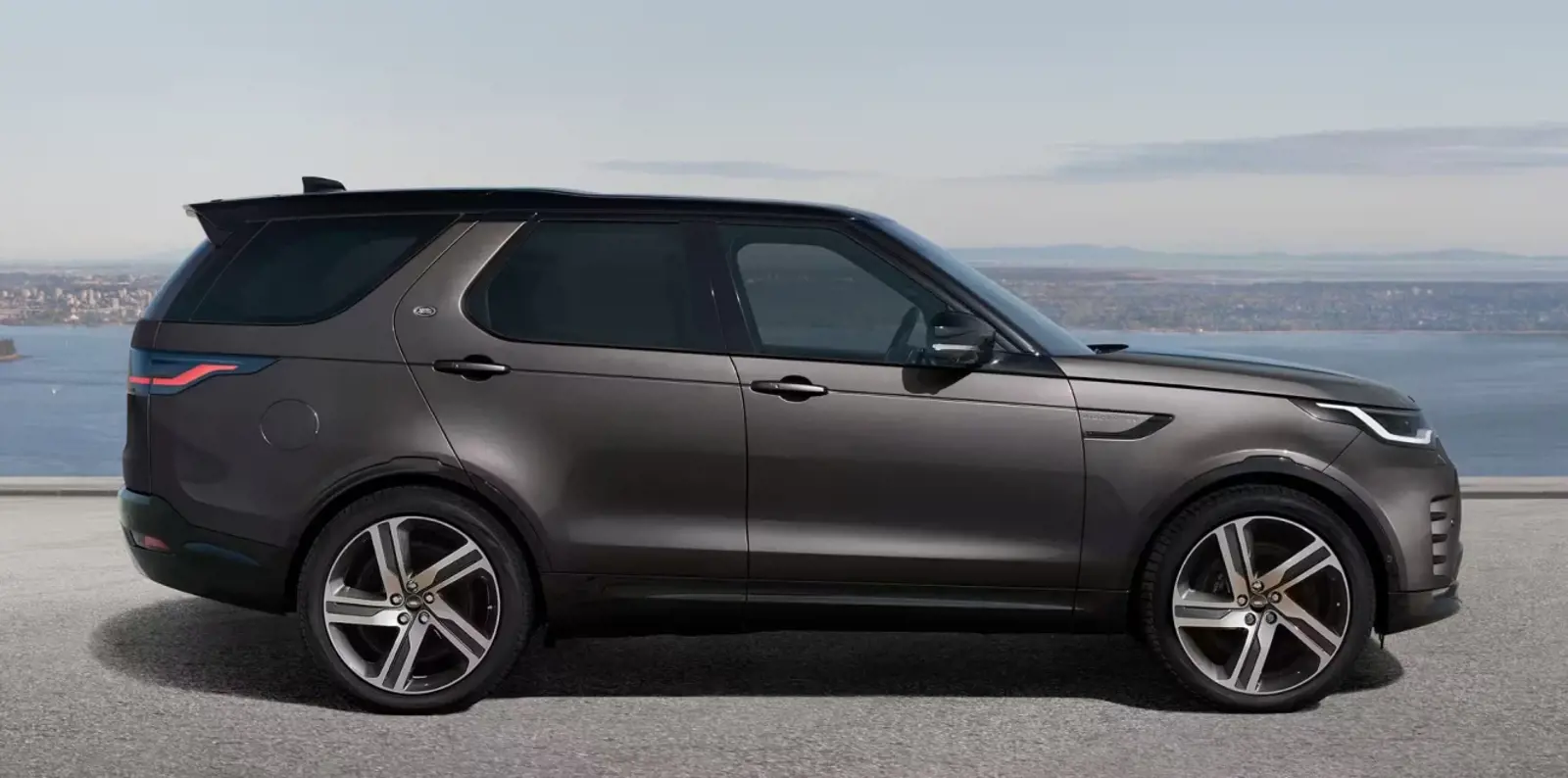 Metropolitan
Inside, you can upgrade your seats, dashboard, and infotainment system to create a more comfortable and enjoyable driving experience. Adding features such as a navigation system, premium sound system, and rear-seat entertainment can also make your vehicle more functional and entertaining for passengers.
Metropolitan