Defender
The Land Rover Defender is a rugged and versatile SUV that has been a favourite among off-road enthusiasts for decades. With its iconic design and impressive capabilities, the Defender is a true legend in the automotive world.
When it comes to performance, the Land Rover Defender 90 is a true powerhouse. Its powerful engine delivers impressive acceleration and top speeds, while its advanced suspension system provides exceptional handling and stability on even the roughest terrain.
Exterior Design
The Exterior of the Land Rover Defender is a sight to behold. With its rugged and robust design, this vehicle is built to withstand even the toughest of terrains. The body is made of high-quality materials that are both durable and stylish, making it a perfect choice for those who want to make a statement on the road.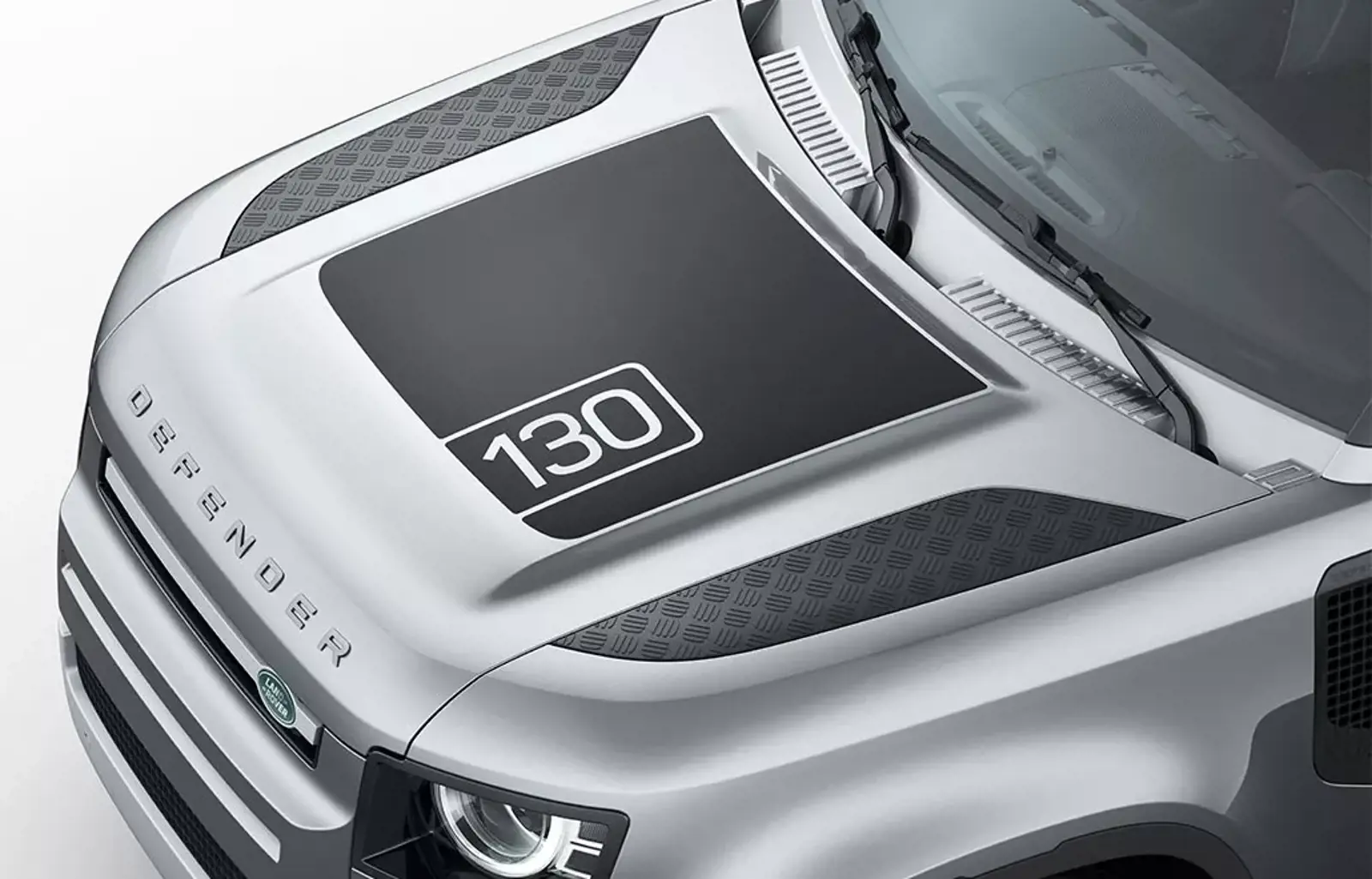 130
The Land Rover Defender's interior exudes a rugged yet refined vibe that perfectly complements the vehicle's off-road capabilities. The cabin is spacious and well-appointed, with premium materials and advanced features that elevate the driving experience.
SE
SE
HSE
Hard Top
Hard Top