XF
The vehicle boasts a plethora of cutting-edge technology, including the remarkable feature of up to four screens within its interior. One of these screens is ingeniously embedded within the rear view mirror, providing a wide-angle camera view that surpasses the limited perspective offered by traditional rear screens. This feature is particularly useful in the absence of a rear wiper.
View pricing options
Saloon R-Dynamic SE Black
Saloon R-Dynamic HSE Black
Sportbrake R-Dynamic SE Black
Sportbrake R-Dynamic HSE Black
The Jaguar XE offers a captivating driving experience and is available in both petrol and diesel engine options. Equipped with large wheels, this vehicle provides a seamless ride that is sure to impress.
Figures
Based on Saloon R-Dynamic S
Exterior Design
The optional pixel LED headlights on this sleek and eye-catching vehicle are not only slim and striking, but they also produce a color of light that closely resembles natural daylight. Additionally, the Front Animated Directional Indicators add a touch of sophistication and modernity to the overall design. For those who opt for the Gloss Black monogram-patterned grille mesh, the vehicles elegance is further emphasized.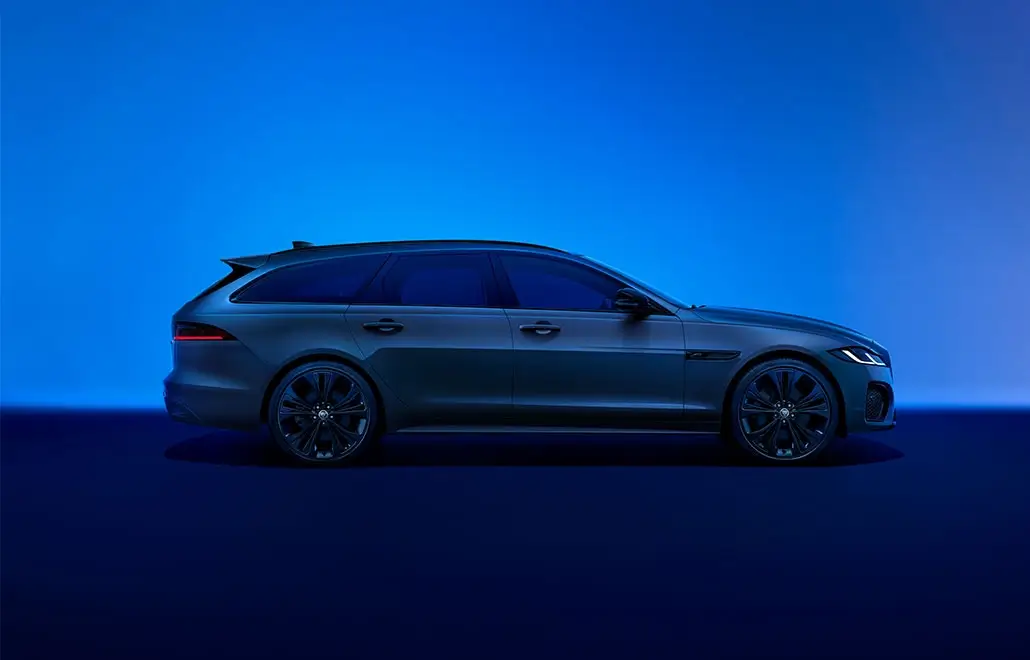 Sportbrake R-Dynamic SE Black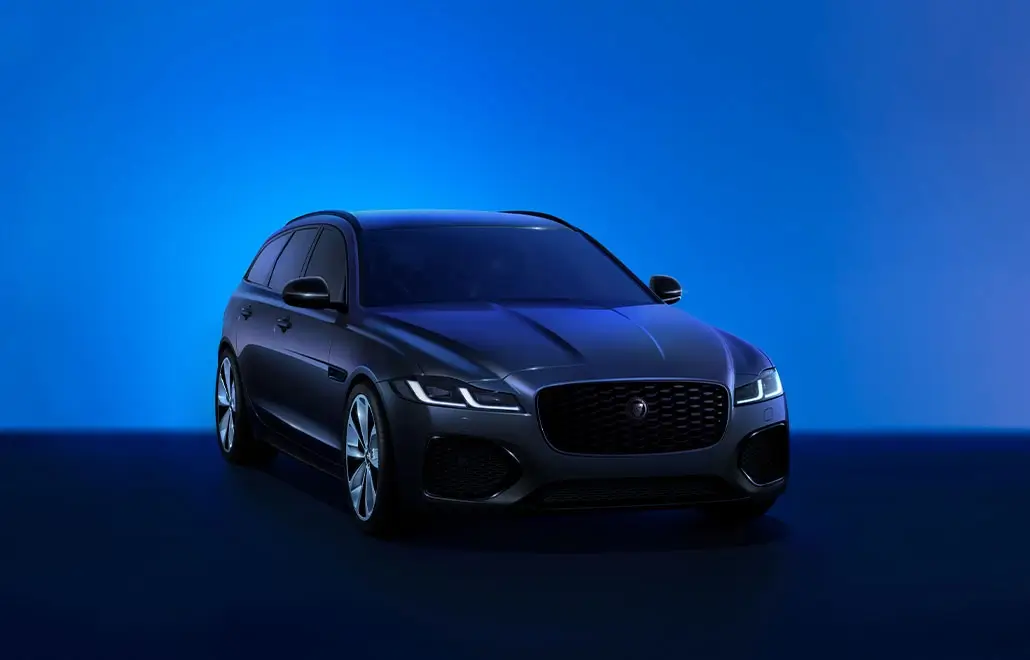 Sportbrake R-Dynamic HSE Black
The Jaguar XF offers a luxurious sanctuary with ample legroom, customizable seating positions, and optional massage settings. Indulge in the ultimate comfort and relaxation as you customize your driving experience to your liking. With these exceptional features, the Jaguar XF is the epitome of sophistication and elegance.
Saloon R-Dynamic S
Saloon R-Dynamic HSE Black