XE
The XE is a remarkable vehicle that seamlessly blends comfort and performance, making it a must-have for any discerning driver. The XE boasts finely weighted steering and quick, faithful turn-in, making it an incredibly enjoyable and agile car to drive. These fine driving characteristics are present across all models, making it an appealing choice for any driver.
View pricing options
The XE has an exceptional balance between ride comfort and engaging handling, making it a top choice for drivers seeking both comfort and excitement. The finely weighted steering, coupled with quick and faithful turn-in, elevates the XE's agility and driving experience to new heights.
Exterior Design
The Jaguar XE boasts a sleek and elegant design, complete with standard LED headlights featuring signature DRL and Animated Directional Indicators. These headlights not only provide exceptional visibility, but also add a touch of sophistication to the vehicles overall aesthetic.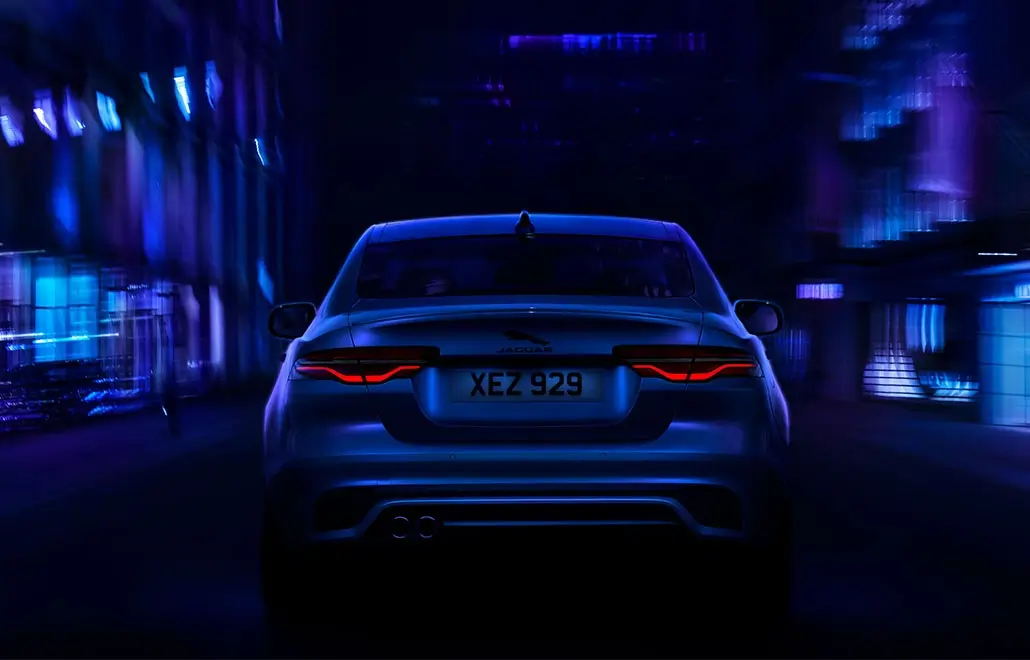 R-Dynamic S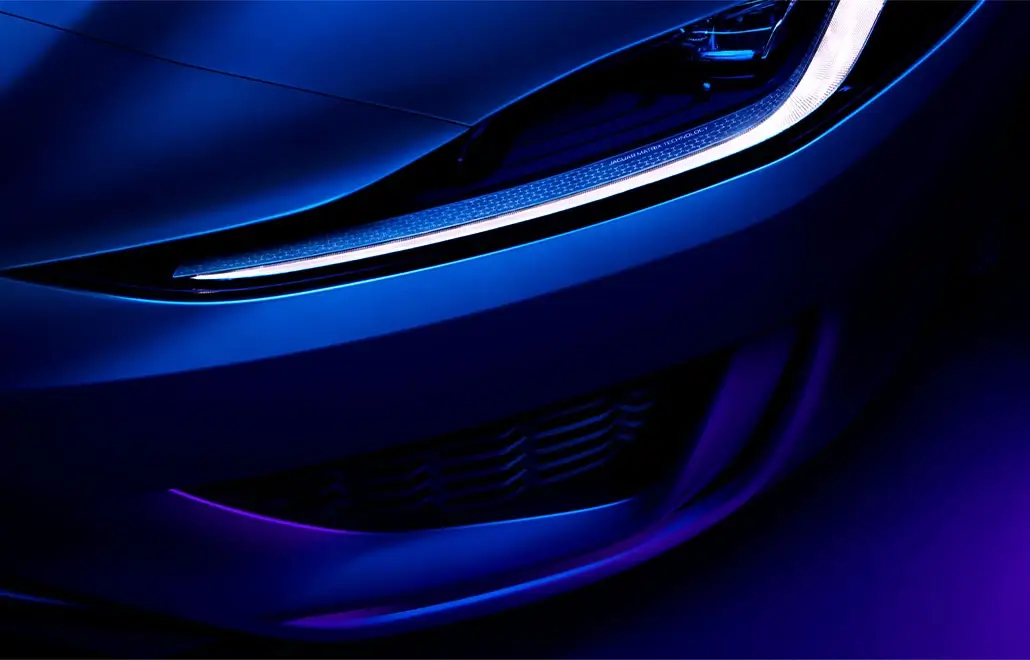 R-Dynamic SE Black
The cockpit-style interior of this vehicle provides unparalleled comfort. You can sink into the form-hugging seats, which are available in DuoLeather for a sleek look, or opt for the luxurious Windsor leather for a more refined feel. Either way, you will be riding in style and comfort.
R-Dynamic S
R-Dynamic SE Black
R-Dynamic HSE Black