I-PACE
The Jaguar I-PACE has earned the esteemed titles of World Car of the Year, World Car Design of the Year, and World Green Car*. This electric vehicle is far from ordinary, as it challenges norms and delivers an exhilarating driving experience. It's no surprise that the I-PACE is highly coveted on the roads today. If you're interested in discovering more about the I-PACE's exceptional ride and handling, keep reading.
View pricing options
Experience the exhilarating power and dynamic performance of the Jaguar I-PACE, all while producing zero tailpipe emissions. This all-electric vehicle is the epitome of a true driver's car.
Exterior Design
The Jaguar I-PACE boasts a sleek headlight design that seamlessly integrates into its futuristic aesthetic. The clean lines of the vehicle are accentuated by the integrated LED lights and signature double J blades, creating a cohesive and visually stunning design language.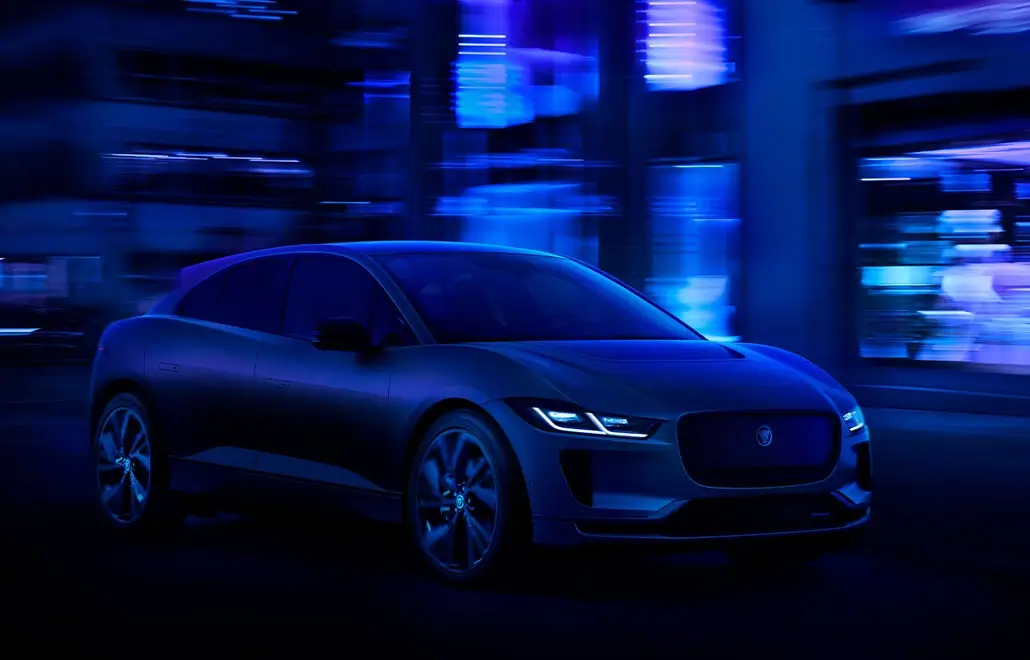 R-Dynamic S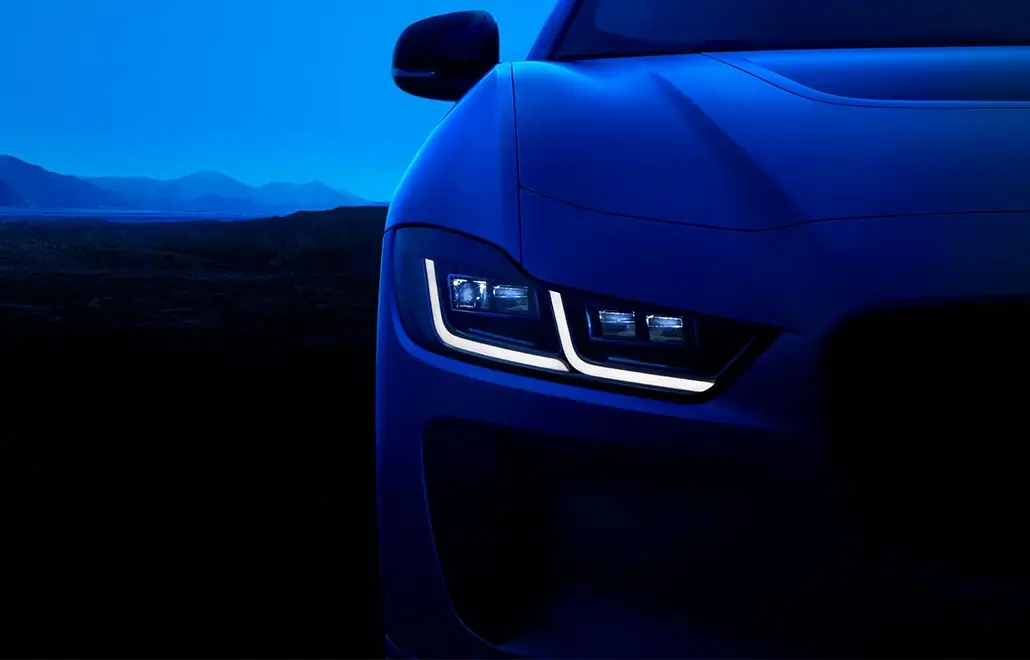 R-Dynamic HSE Black
When selecting your seats, you have the option to choose between Sports or Performance seats, both available in a variety of materials. For those who prioritize sustainability, the KvadratTM option is an excellent choice. This eco-friendly material not only offers a soft and comfortable feel, but also boasts a modern and stylish appearance.
R-Dynamic S
R-Dynamic HSE Black