F-TYPE
The F-Type is a truly remarkable automatic sports car that is sure to leave a lasting impression. Its sleek design and powerful performance make it a standout in its class. 2024 will mark the final model year of F-TYPE and sees the introduction of the F-Type Plus with new curated specifications compiled to create the best of F-TYPE for the last of F-TYPE.
View pricing options
The Jaguar F-Type is a true crowd-pleaser, boasting an exhilarating 0-60mph acceleration time of just 3.5 seconds. This impressive feat is a testament to the car's exceptional performance capabilities, making it a top choice for those seeking a thrilling driving experience.
Exterior Design
Our Jaguar monogram design is meticulously crafted into our high-intensity LED taillights, ensuring a stunning and attention-grabbing appearance. Our team has paid careful attention to every detail, resulting in a product that is both professional and visually appealing. Experience the luxury and sophistication of Jaguar with our expertly designed LED taillights.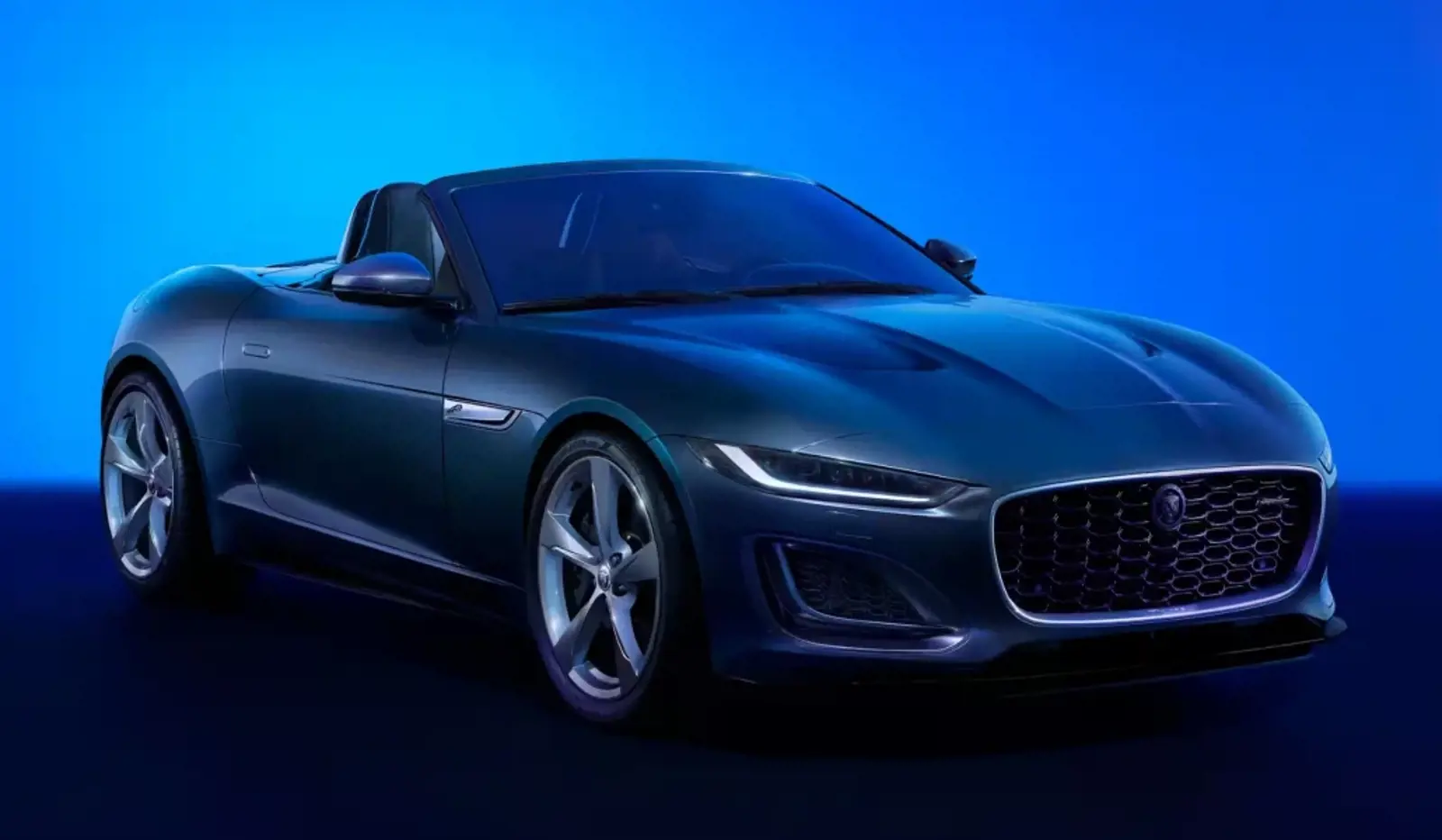 R-Dynamic Convertible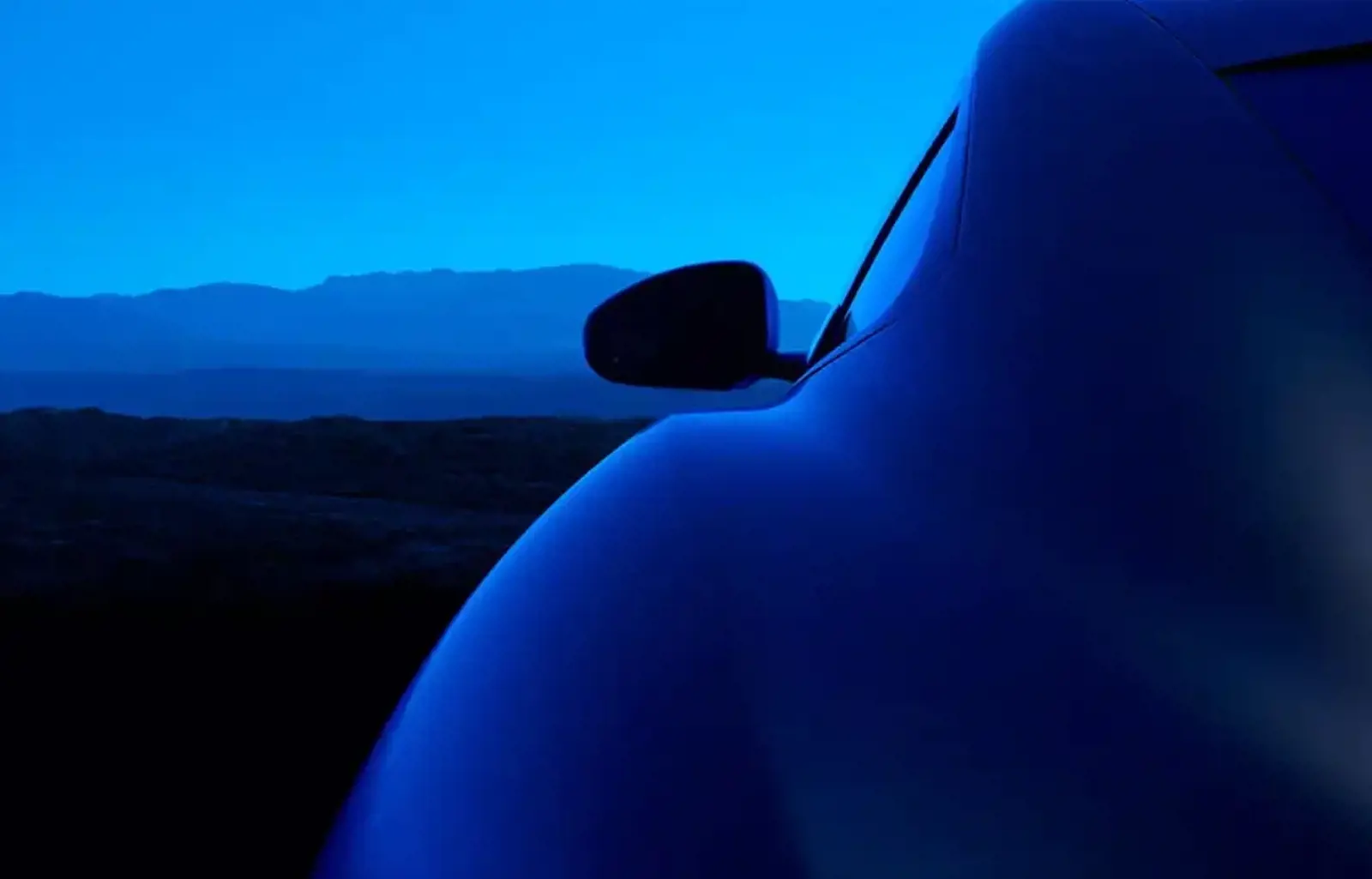 75 Coupe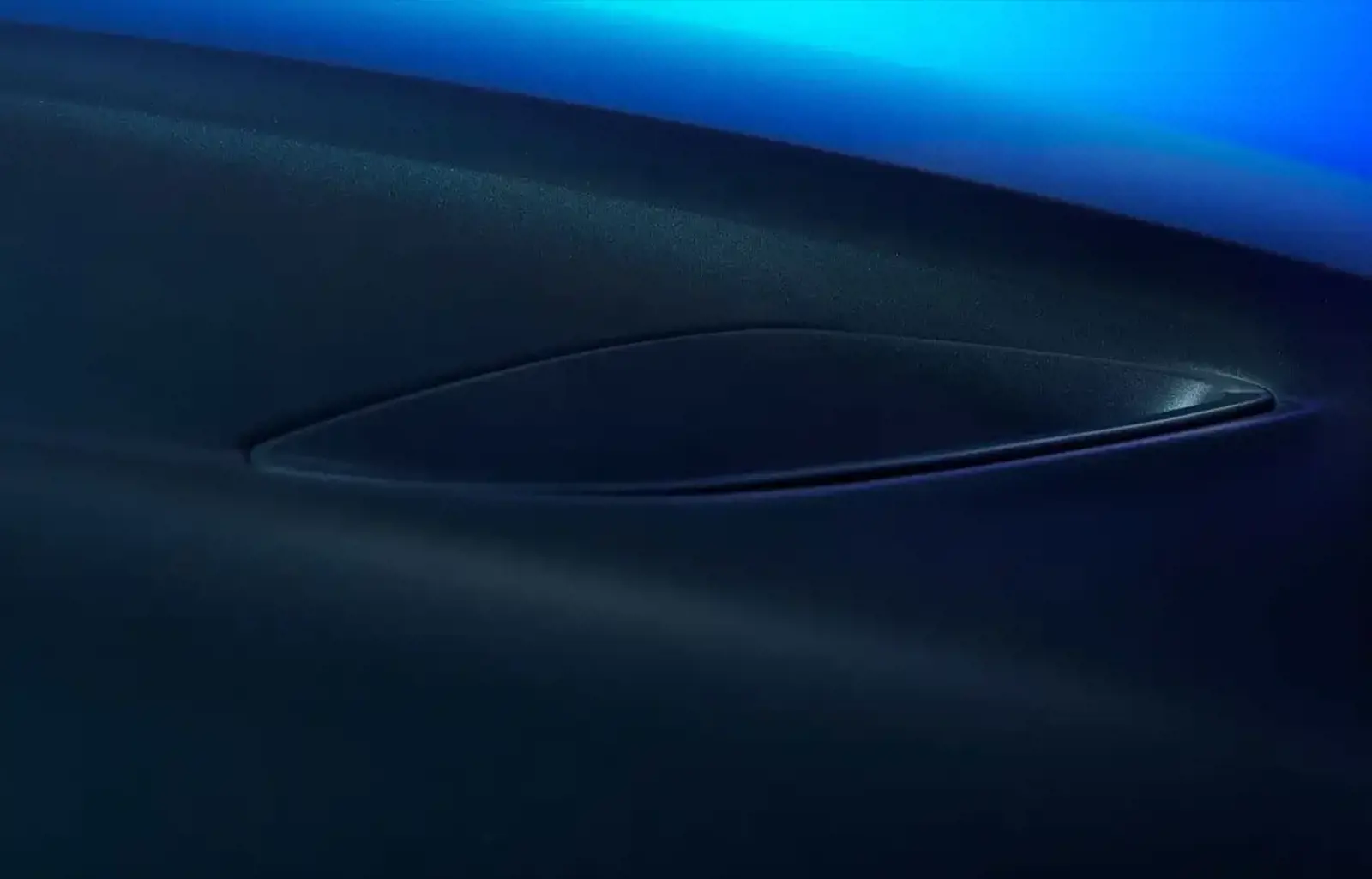 75 Convertible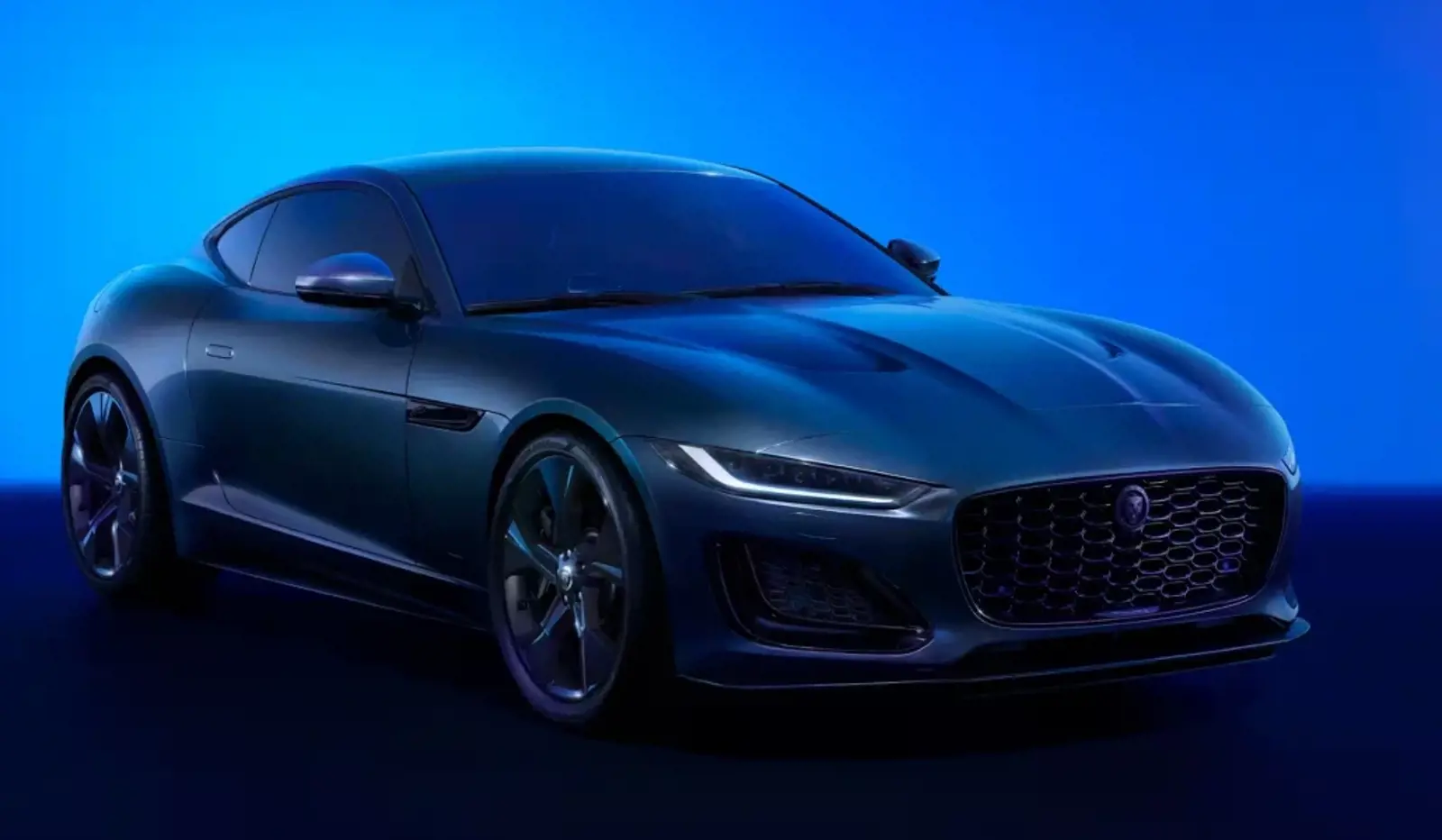 R 75 Coupe
The glovebox button and Jaguar leaper on the Windsor leather Performance seats have been meticulously scripted and embossed. The 12-way adjustable Performance seats offer unparalleled comfort, complete with memory function and heating and cooling options. These features are designed to enhance your driving experience and provide the utmost in luxury and convenience.
R-Dynamic Convertible
75 Convertible
R 75 Coupe