F-PACE
Whether you're commuting to work or embarking on a long road trip, the F-Pace is sure to exceed your expectations. Its cutting-edge technology and sleek design make it a standout in its class, and its commitment to reducing emissions and conserving resources is truly commendable. So why settle for anything less than the best? Choose the F-Pace and experience the ultimate in luxury, efficiency, and innovation.
View pricing options
The F-Pace is a remarkable vehicle that boasts an impressive fuel efficiency of up to 176.6 miles per gallon. With just a 30-minute charge, it can travel up to 40 miles on fully electric power. This makes it an ideal choice for those who value both performance and sustainability
Exterior Design
The front grille of the Jaguar F-PACE is framed by a sleek bonnet that draws inspiration from our iconic monogram pattern. To further enhance the vehicles already commanding presence, we have added intricate details like the leaper fender vent. These elements come together to create a truly stunning and unforgettable design.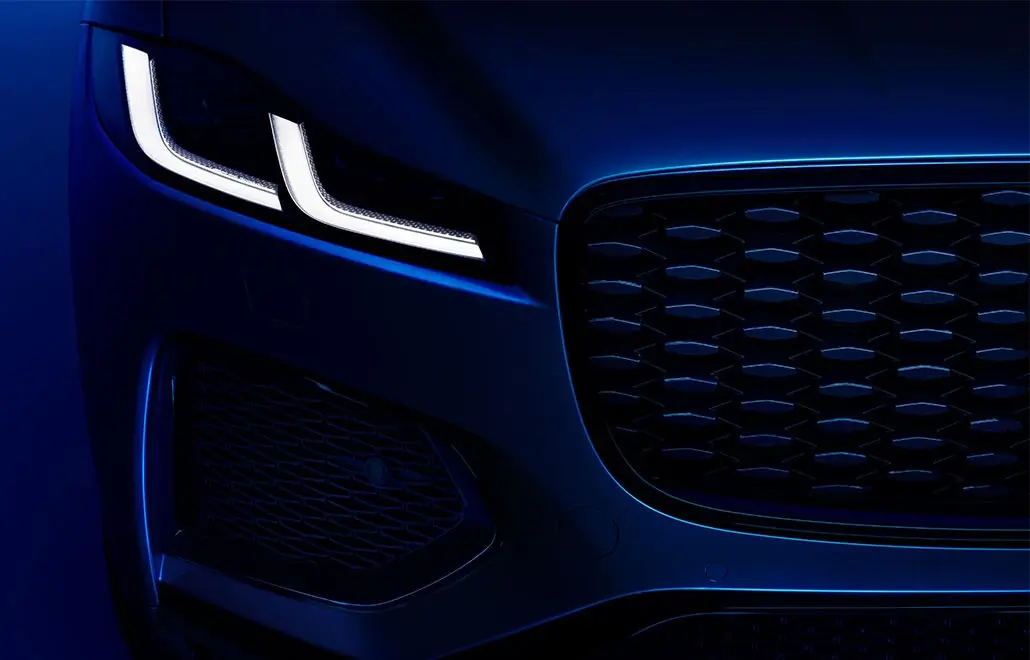 R-Dynamic S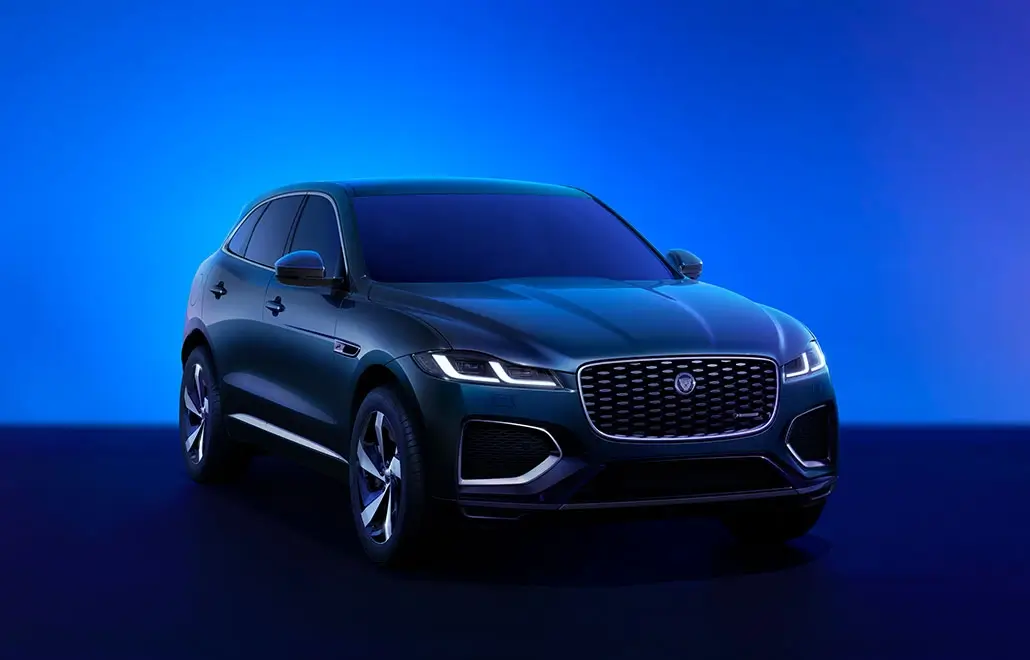 R-Dynamic SE Black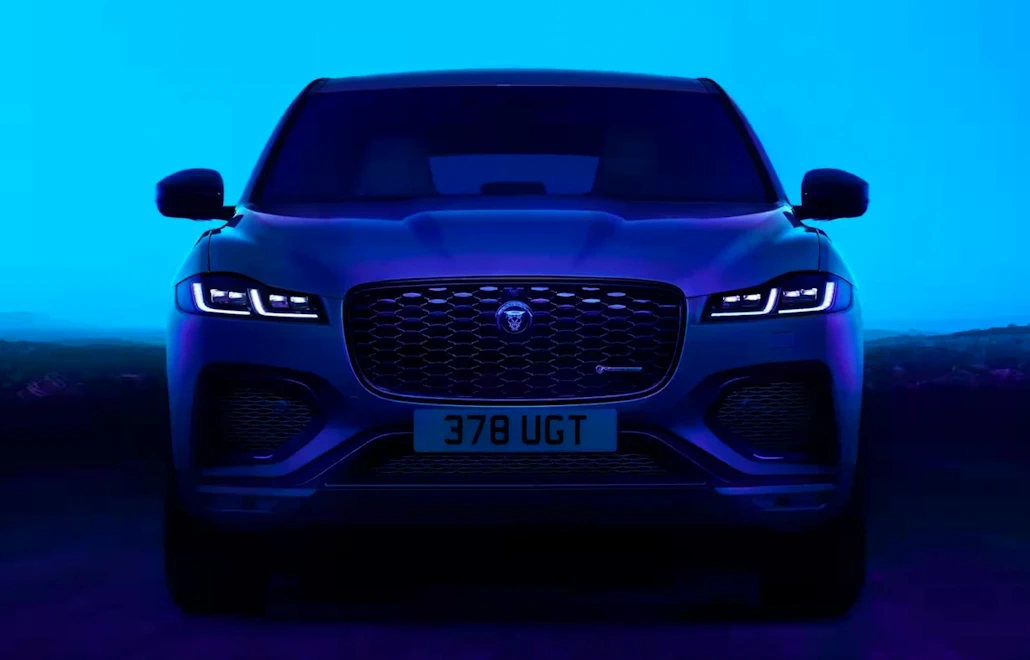 R-Dynamic HSE Black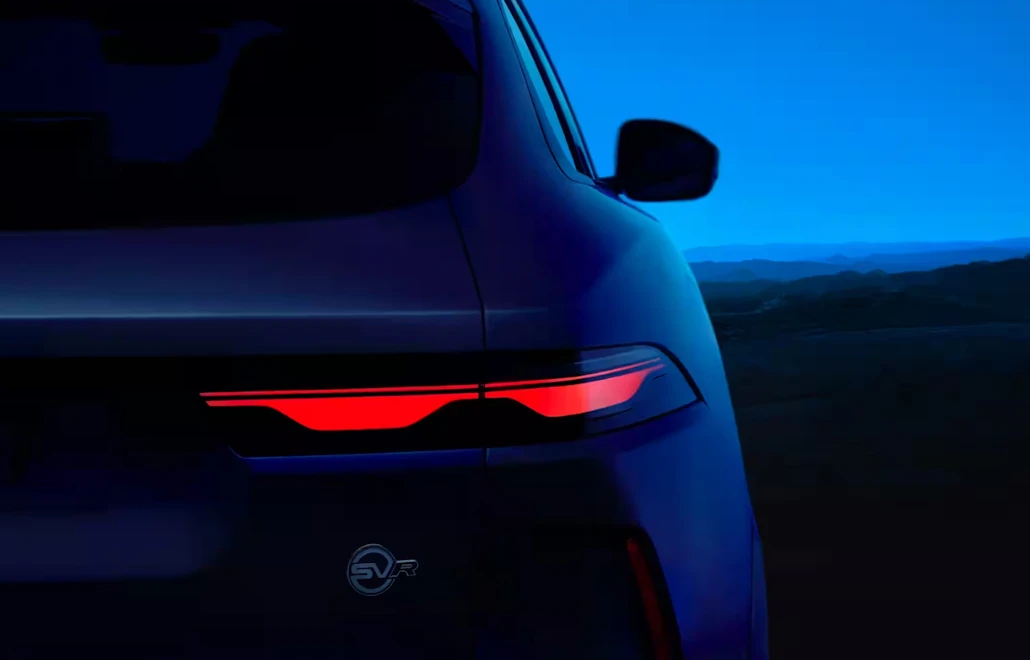 SVR 575 Edition
DuoLeather, also known as leather-wrapped surfaces, are available in a wide range of colours and veneers to suit your preferences. The temperature controls are elegantly engraved with the Monogram logo in Noble Chrome, adding a touch of sophistication to the interior. Additionally, the cabin lighting is fully customizable, offering a choice of 30 different colours to create the perfect ambiance for any occasion.
R-Dynamic S
R-Dynamic SE Black
SVR 575 Edition