E-PACE
Enjoy a more eco-friendly and cost-effective driving experience without sacrificing performance or style. Whether you're commuting to work or embarking on a long road trip, the E-Pace is the perfect choice for drivers who demand the best of both worlds. So why settle for anything less when you can have it all with the E-Pace?
View pricing options
The E-Pace is a remarkable vehicle that boasts an impressive fuel consumption rate of up to 201.8 miles per gallon. With just a 30-minute charge, this car can travel up to 39 miles on fully electric power alone.
Exterior Design
The vehicle boasts muscular haunches that exude an assertive stance, while the wide tailgate has been thoughtfully crafted to provide effortless access to the expansive and versatile loadspace.
R-Dynamic HSE Black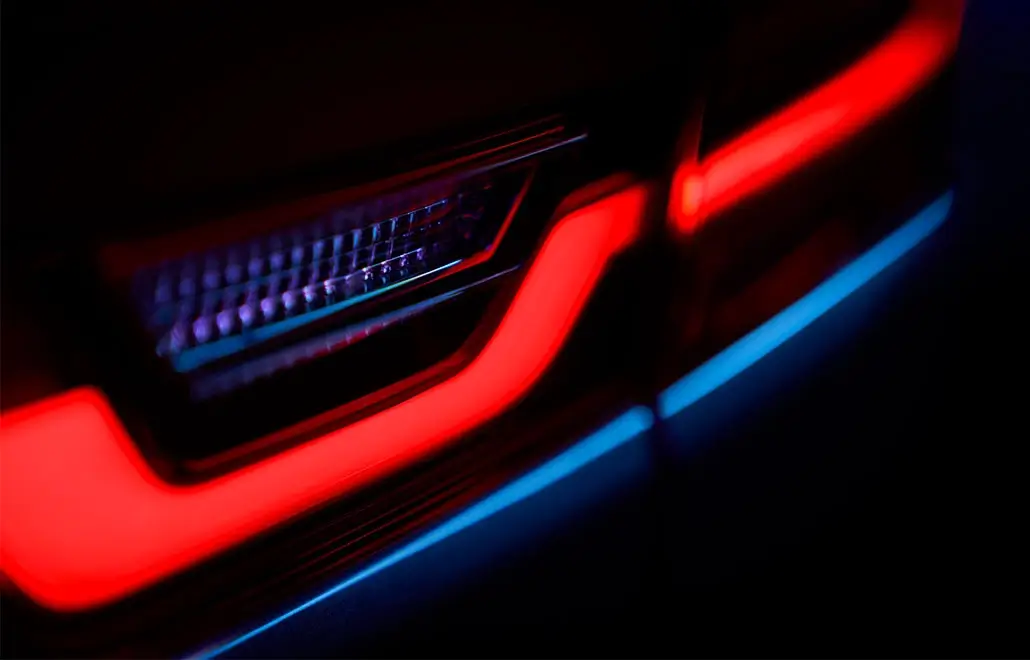 R-Dynamic SE Black
Engage the automatic transmission with the toggle shifter, featuring contemporary cricket ball stitching. If you prefer to change gears manually, Chrome Gearshift steering wheel paddles allow you to do so with ease.
R-Dynamic HSE Black
R-Dynamic SE Black