Quartermaster
For even more versatility carrying awkward loads on extreme off-road terrain. A sizeable load bay, paired with unrivalled off-road capability among pick-ups, means you can carry even the most impractical cargo to remote destinations.
View pricing options
Grenadier Trialmaster Edition
Grenadier Fieldmaster Edition
The Grenadier is designed to let you focus on driving and the task at hand. And to provide peace of mind that you've got everything you need to get the job done, and tackle any situation, however tough.
Exterior Design
Climbing mountains, tackling trails, putting a boat in the water, at work on the farm – whatever your job, whatever your lifestyle, the Grenadier is built to be the tool you need.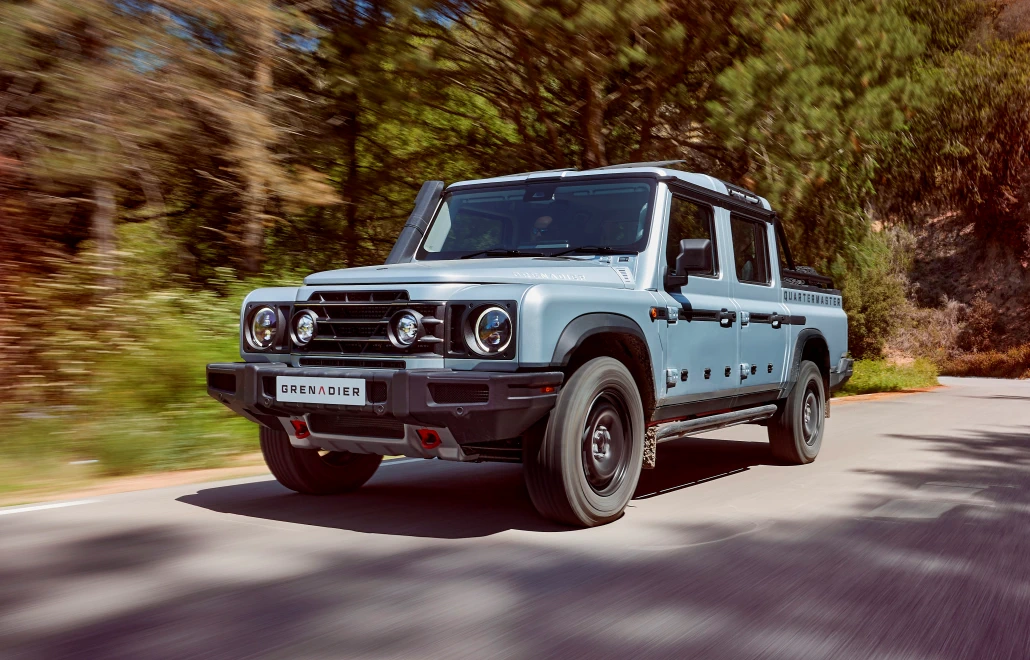 Grenadier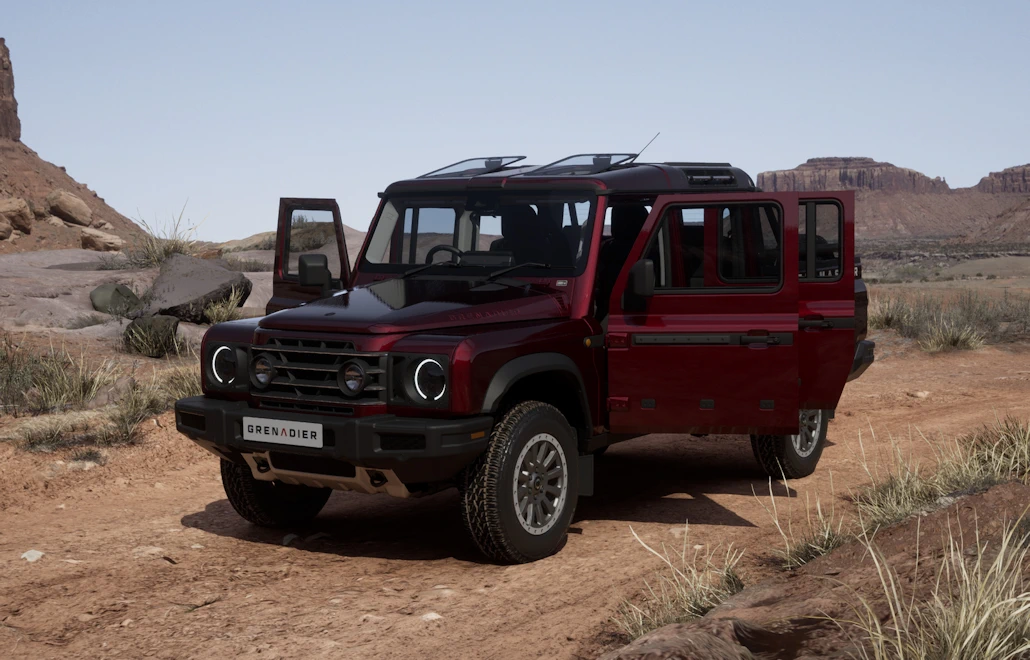 Grenadier Fieldmaster Edition
Versatile, flexible, and highly adaptable – it's your blank canvas. Pre-wired, open source, with loads of options and accessories. How you tailor yours is up to you.
Grenadier
Grenadier Trialmaster Edition
Grenadier Fieldmaster Edition