5 Seat Utility Wagon
The Grenadier is a rugged 4X4 vehicle that is designed to be tough both inside and out. From the stitching to the surfaces, every detail is crafted to ensure that this vehicle can handle any task with ease. The five-seat Grenadier Utility Wagon is certified as a commercial vehicle and is fitted with a cargo barrier, to provide the optimum balance between payload and passenger-carrying capability.
View pricing options
5 Seat Utility Wagon
Range
Grenadier Trialmaster Edition
Grenadier Fieldmaster Edition
Our team of skilled engineers meticulously analyzed and recalibrated every aspect and function of the vehicle to ensure optimal performance and reliability. Our dedication to excellence and attention to detail have resulted in a product that is truly exceptional.
Exterior Design
The Grenadier is a blank canvas for you to configure to your exact needs. A stripped back, no nonsense workhorse. The Grenadier Trialmaster Edition is specified to ensure there are no limits to your adventures and the Grenadier Fieldmaster Edition gives you the option for exploration and escapism without a fixed destination.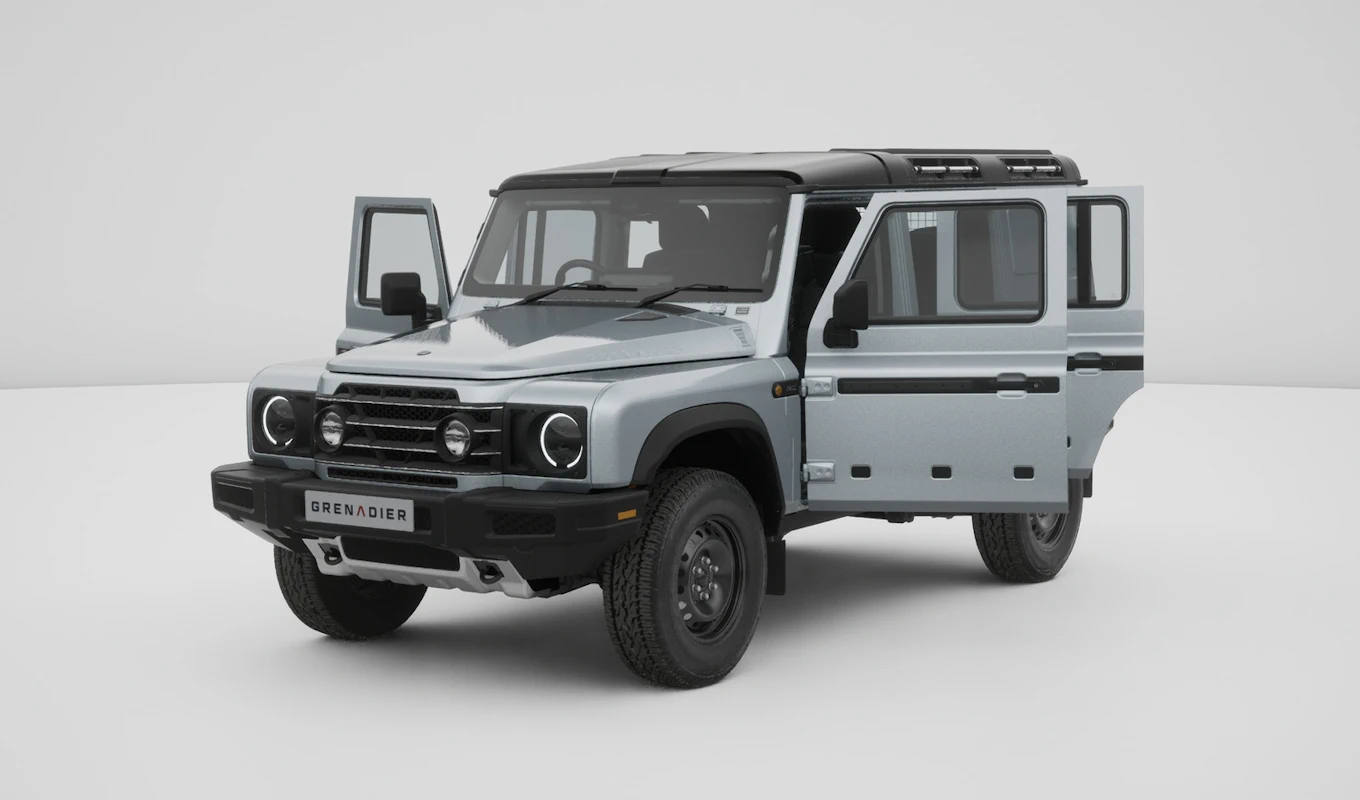 Grenadier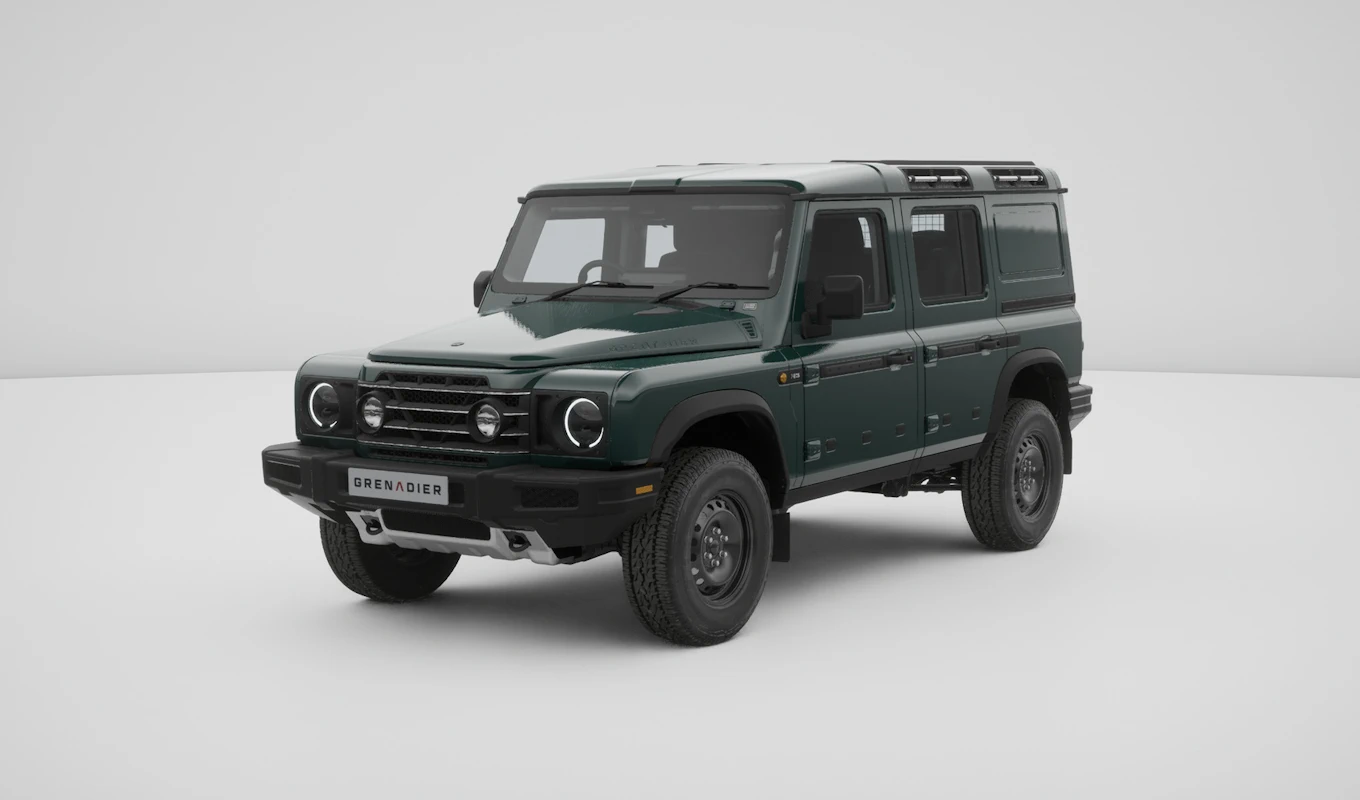 Grenadier Fieldmaster Edition
A refined interior. Spacious and light cabin. Super supportive seats. A smooth ride. Civilised on every journey. No need to trade on-road comfort for off-road capability. The rear seats are slightly further forward and slightly more upright than those in the Station Wagon.
Grenadier
Grenadier Trialmaster Edition
Grenadier Fieldmaster Edition