Flying Spur
The Flying Spur is a remarkable fusion of performance and luxury that seems almost too good to be true. Its rear-seat accommodations provide an unparalleled limousine-like experience, complete with ample legroom, unparalleled comfort, and intuitive passenger technology.
View pricing options
Bentley enthusiasts have the luxury of choosing from three powertrains: Hybrid, V8, and W12. This selection ensures that every driver can find the perfect fit for their needs. For those seeking a balance between efficiency and power, the Hybrid option offers the best of both worlds. Alternatively, those who crave an adrenaline rush can opt for the V8 or W12 for exhilarating speed. Whatever your preference, Bentley has you covered.
Exterior Design
The car's sleek exterior boasts handcrafted details that can be seen from the gleaming finish of the front grilles to the matching finish of the badging and wing vents. Eye-catching wheels in sizes ranging from 20" to 22" add to the car's road presence.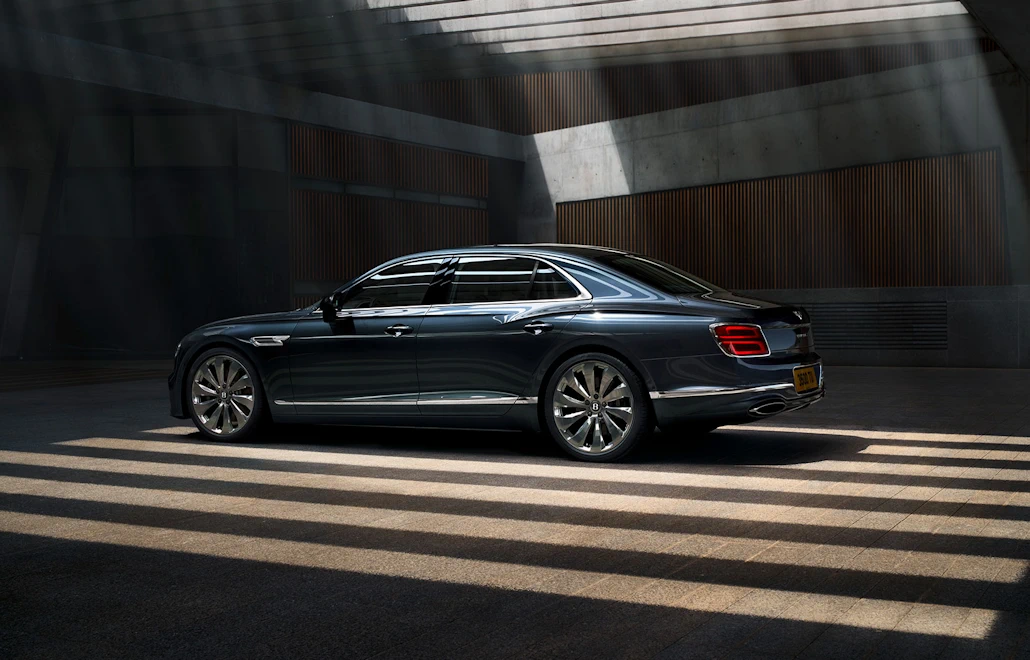 V8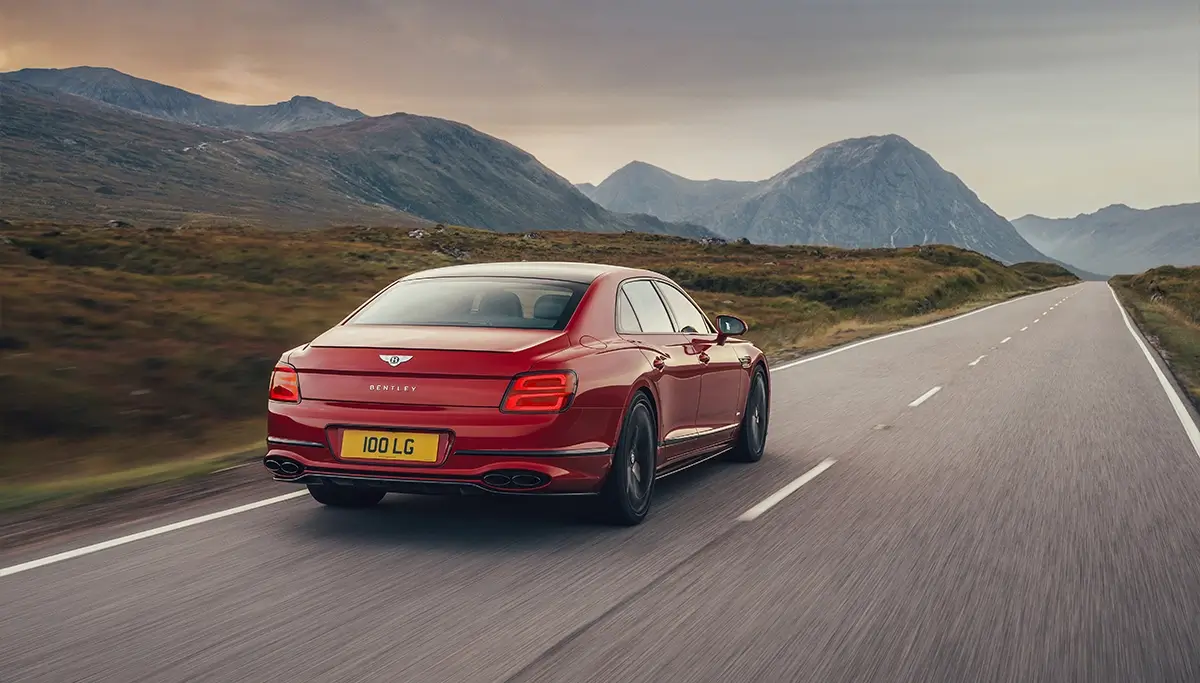 Azure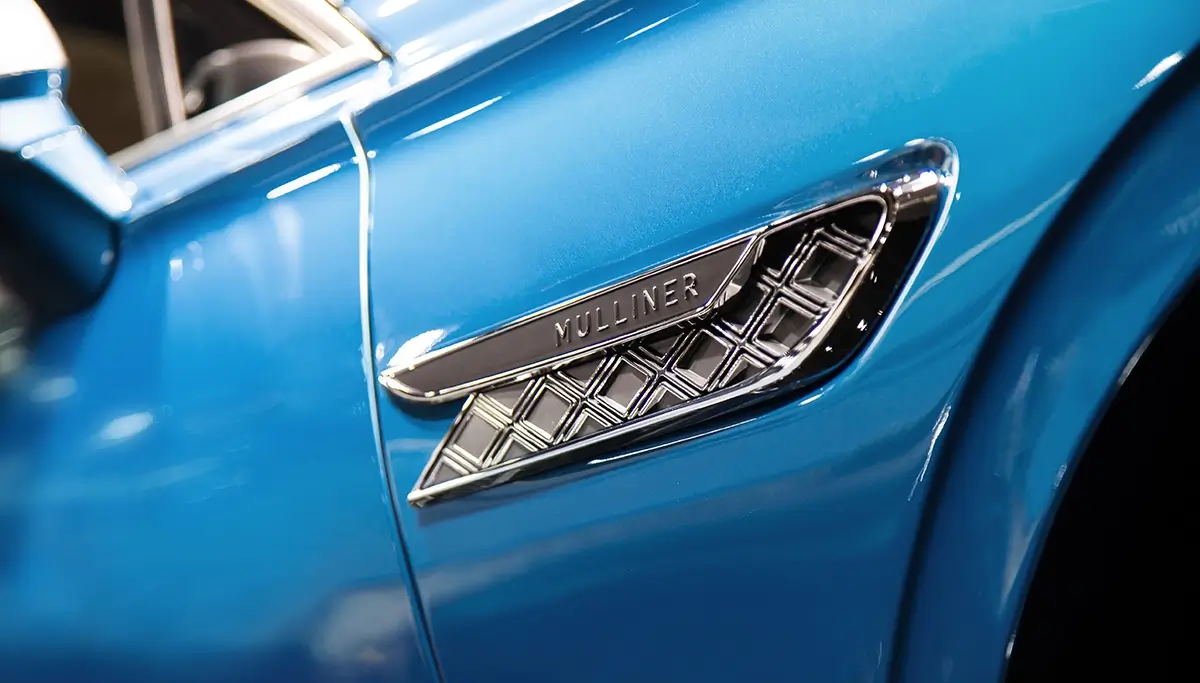 Mulliner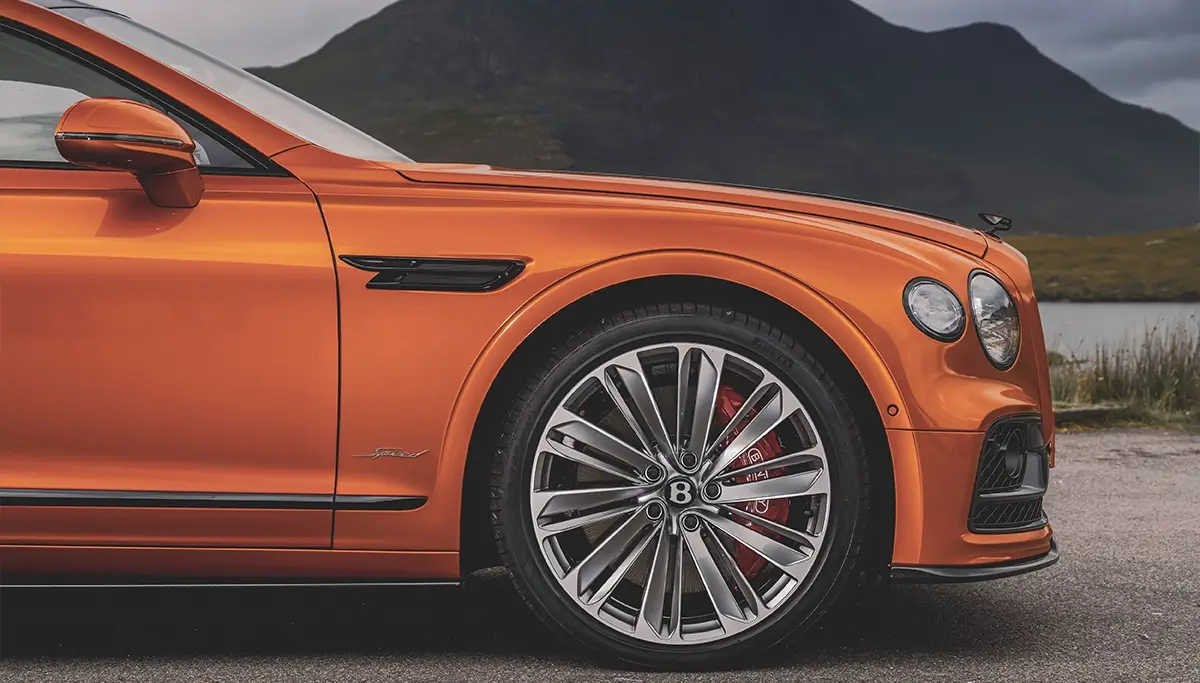 Speed
The leather upholstery comes in a vast array of colours, and some models feature sustainable, suede-like Dinamica accents. You can personalise the interior to your liking with options for embroidery, piping, and specialty stitching. Make your vehicle truly unique with these customizable features.