Bentayga Ewb
The New Bentayga EWB is a remarkable SUV that sets new standards in comfort. Its extended wheelbase provides significantly more rear legroom, making it the perfect choice for those who value space and luxury. Powered by a powerful 4.0-litre V8 engine, this Bentley long wheelbase vehicle is a stunning example of automotive engineering at its finest.
View pricing options
This exquisite Bentley long wheelbase vehicle is powered by a robust 4.0-liter V8 engine, which seamlessly blends stunning proportions with an awe-inspiring road presence.
Exterior Design
The Bentayga EWB models boast both Bentley Dynamic Ride and All-Wheel Steering. The innovative Bentley Dynamic Ride system utilises two electrically powered anti-roll bars that automatically stiffen when necessary, enhancing cabin comfort during cornering. On straight, high-speed roads, the system loosens its grip, effectively eliminating any road vibrations. This advanced technology ensures a smooth and comfortable ride, regardless of the driving conditions.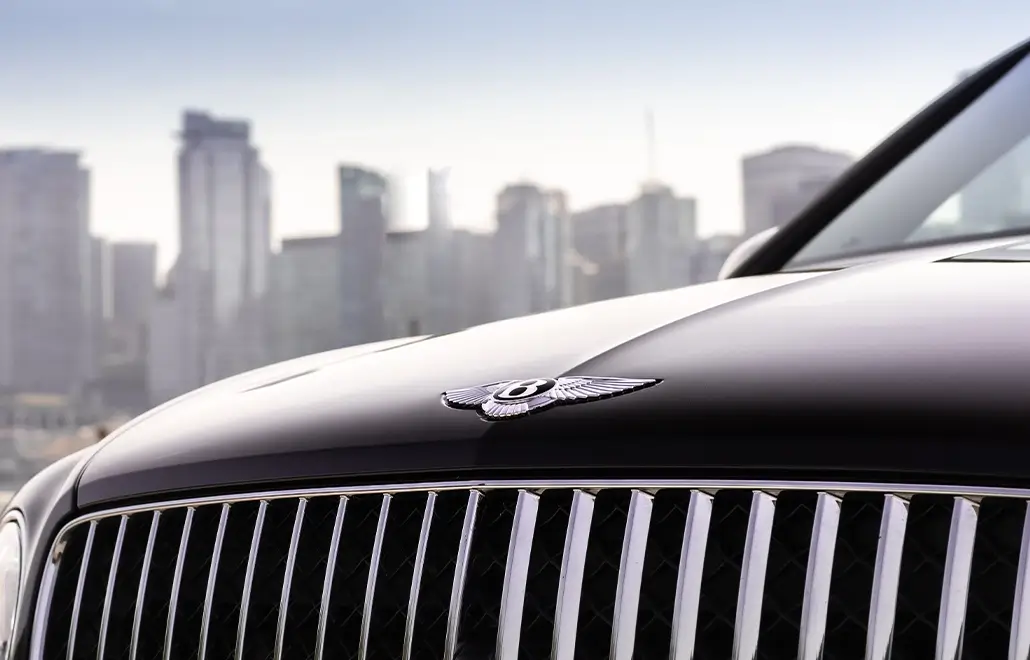 Bentayga EWB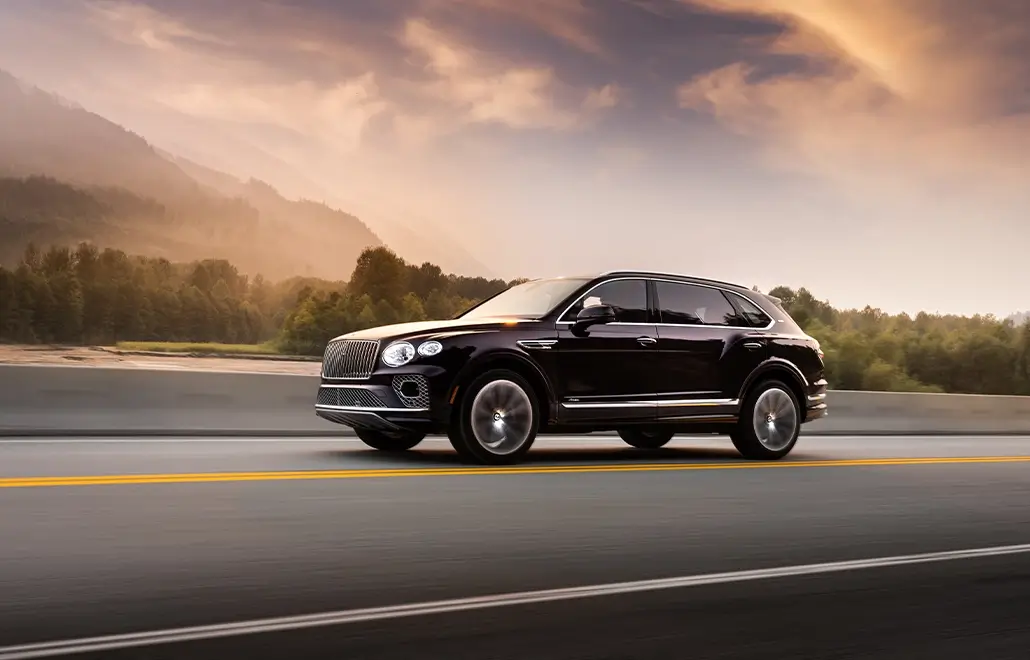 Bentayga EWB Azure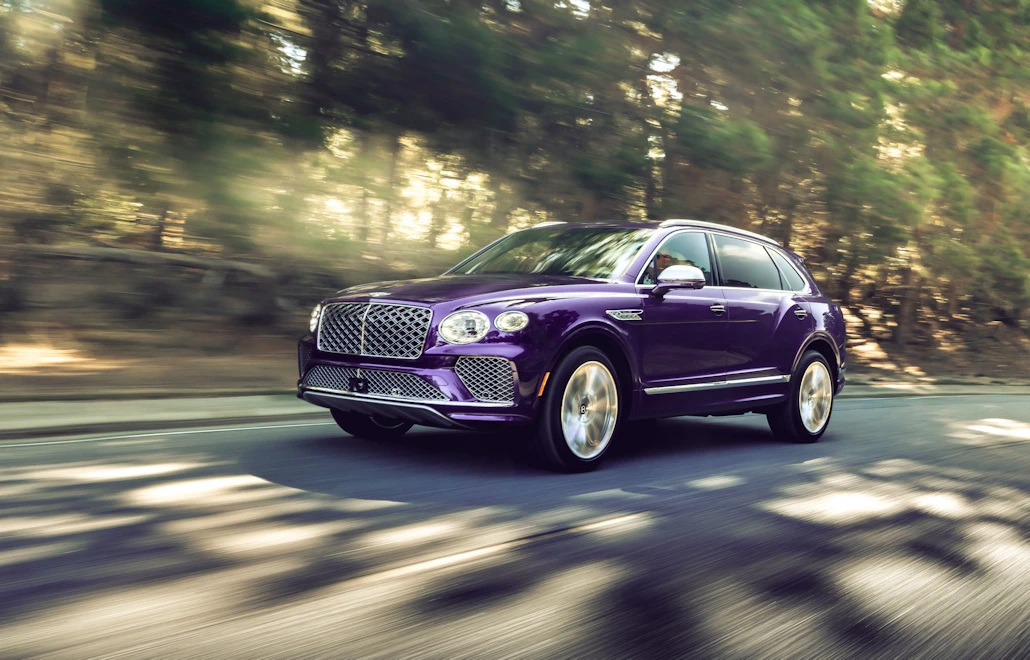 Bentayga EWB Mulliner
The Bentley Airline Seat Specification is an optional feature that offers a luxurious and comfortable travel experience. It boasts a generous recline facility for the seat behind the front passenger, as well as a footrest for complete relaxation.
Bentayga EWB
Bentayga EWB Azure
Bentayga EWB Mulliner