Vantage
Vantage is raw and instinctive, unwavering in its singular purpose: to overwhelm the senses through its world-renowned design, agile performance and dedicated craftsmanship.
View pricing options
When it comes to diagnosing a heart, the numbers are crucial. The Vantage heart, for instance, boasts a powerful 4.0-liter twin-turbocharged V8 engine that beats with impressive force. In fact, it can accelerate from 0 to 62 mph in a mere 3.6 seconds, and effortlessly reach a top speed of 195 mph. These impressive figures are a testament to the Vantages exceptional performance and engineering.
Exterior Design
The nose of the clamshell bonnet is pitched towards the ground, as if tracking its prey. The three-dimensional S curve around the grille adds ferocity to its expression and ultra-slim headlights give you a glimpse of its soul.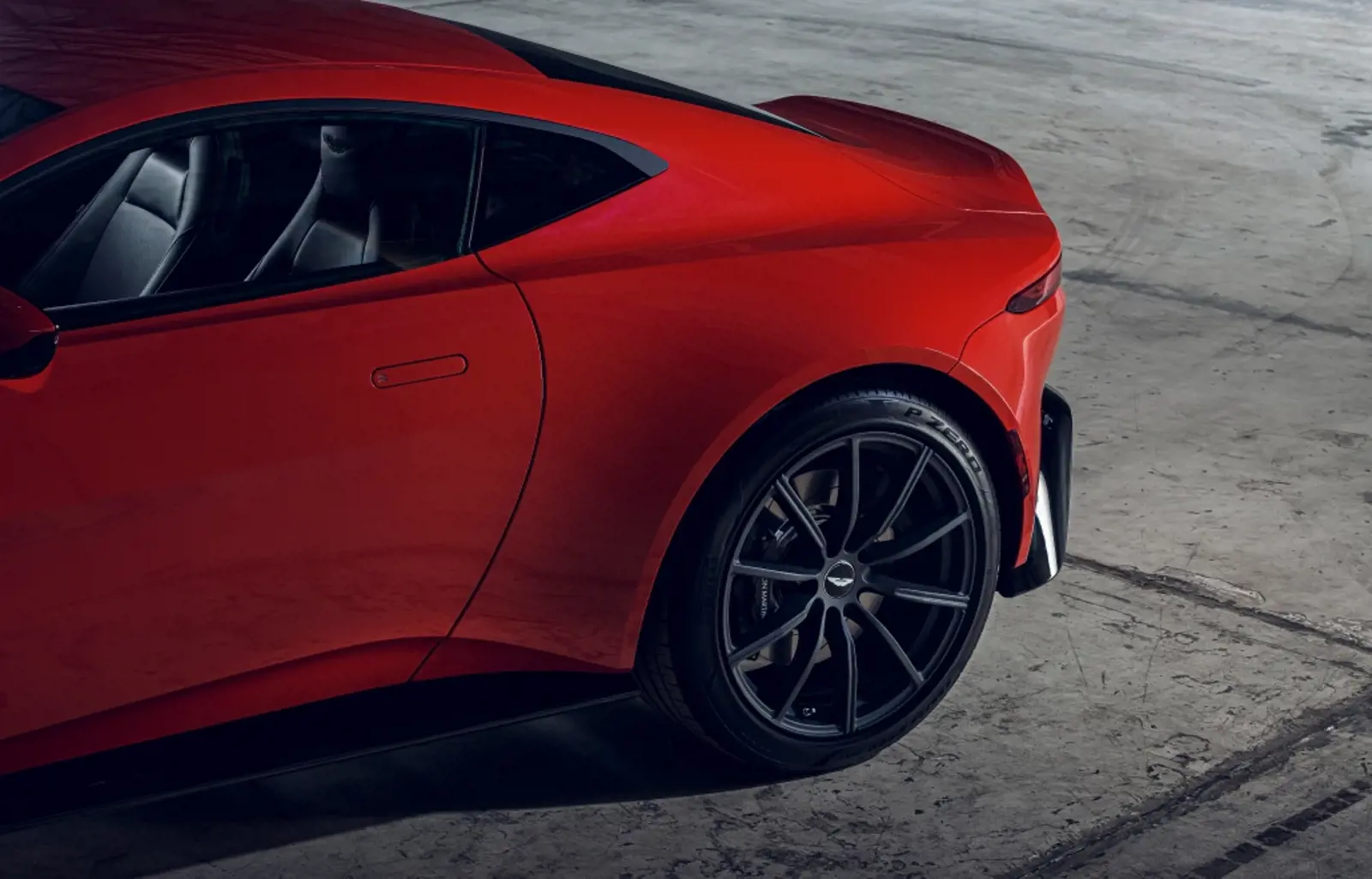 V8 Coupe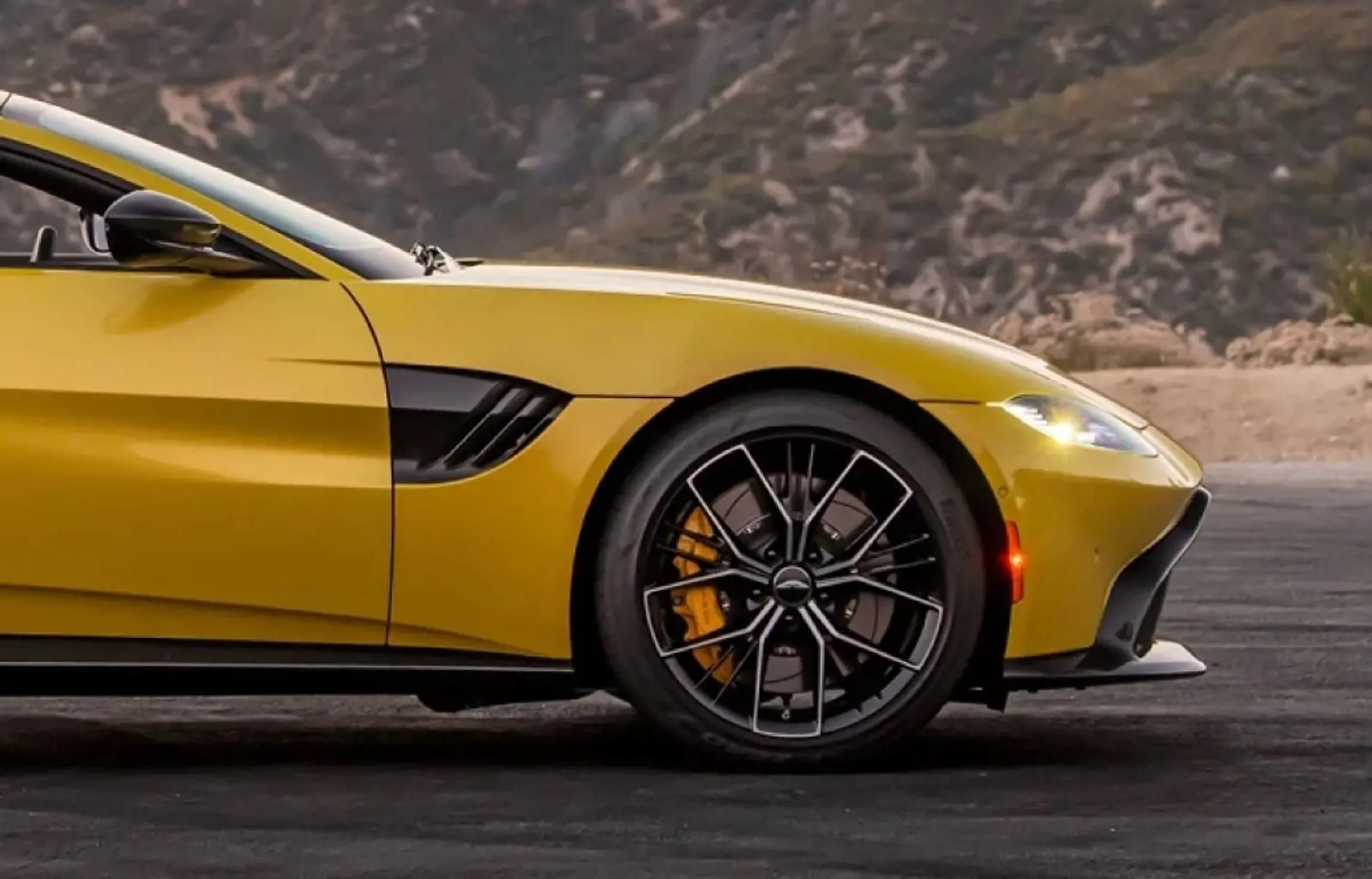 V8 Roadster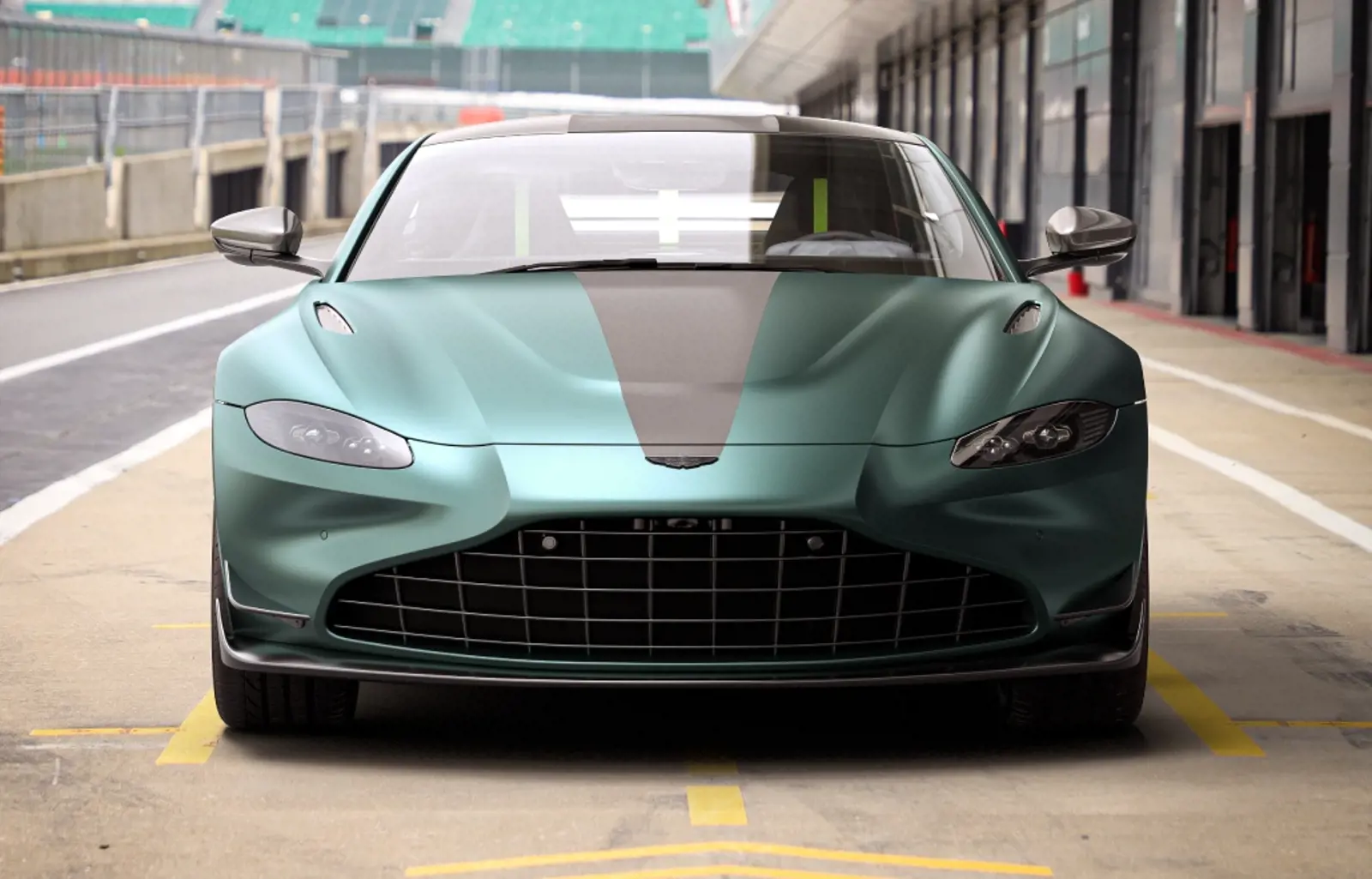 F1 Edition Coupe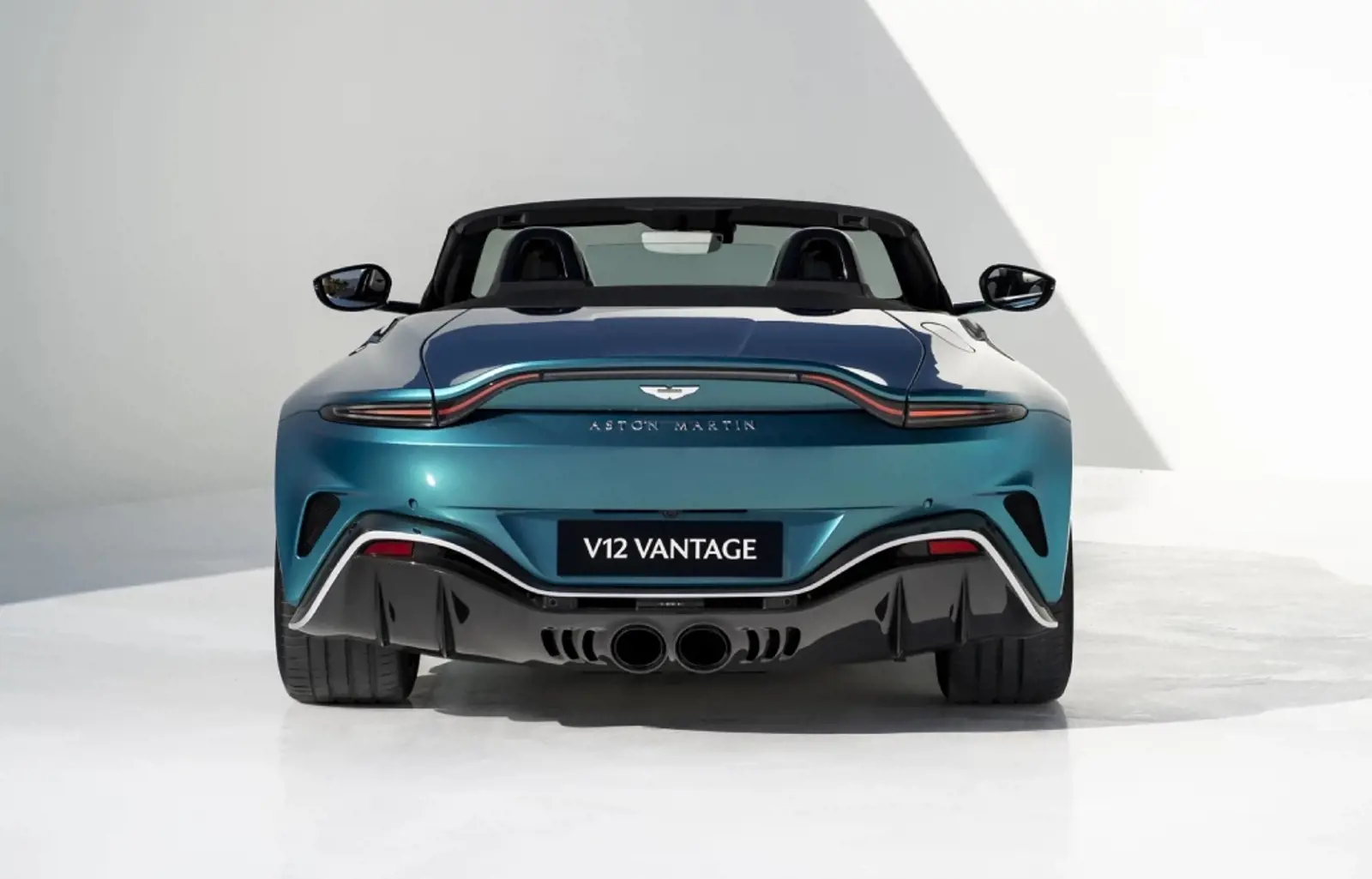 V12 Roadster
The interior of this vehicle boasts a unique cockpit design that exudes a sense of professionalism and purpose. The lower driving position allows for a more immersive experience, seamlessly connecting you to the controls, the car, and the road. This creates an unforgettable moment that you and the vehicle share together.
V8 Coupe
V8 Roadster
V12 Roadster