Valkyrie
Impossible.

Driven.
Valkyrie
Valkyrie
The Aston Martin Valkyrie is a true testament to the limits of performance engineering. It represents a remarkable journey of innovation and ingenuity, where the impossible has been made possible.
View pricing options
While the Aston Martin Valkyries unique 1155PS Hybrid V12 powertrain stays the same, the Valkyrie Spider has been the lucky recipient of a few key revisions to its carbon fibre structure, as well as precise re-calibration of both the active aerodynamic and active chassis systems. All designed to keep the legendary Valkyrie performance up when the roof is down.
Exterior Design
The upper body surfaces of the teardrop-shaped cockpit and lower tub contours follow the envelope of space between the huge full-length Venturi tunnels that run either side of the cockpit floor.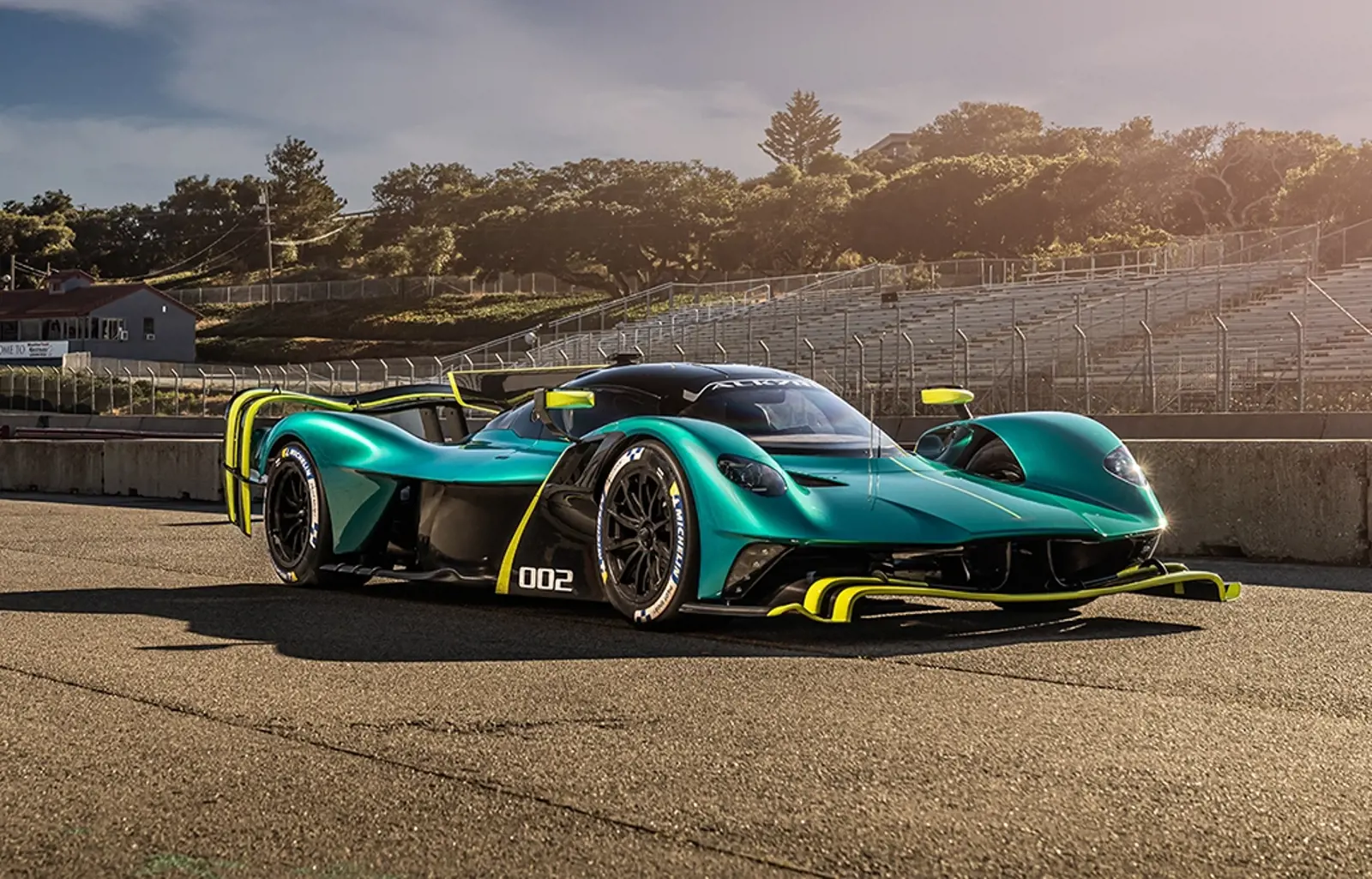 AMR Pro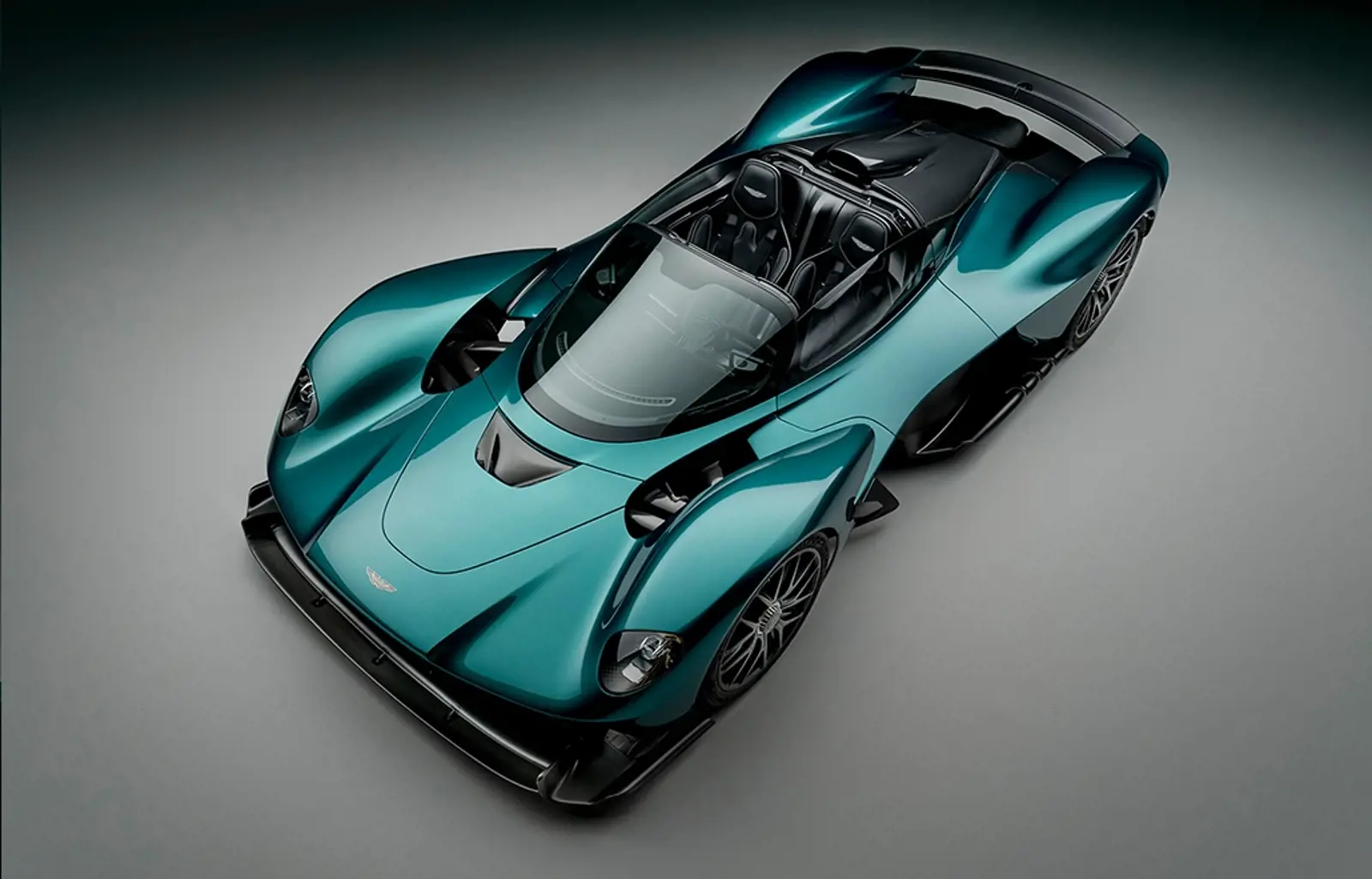 Spider
The cabin boasts a low hip-to-heel height and a near-central seat positioning, ensuring maximum comfort for the occupants. Additionally, a state-of-the-art 6-point safety harness has been installed to guarantee the safety of all passengers during the ride.