DBX
The new DBX707 is an SUV like no other. With blistering performance, supreme dynamics, unmistakable style and absolute luxury, it is a car that dominates in every sense. But leadership is just the beginning. DBX707 showcases true engineering mastery to unleash new levels of dynamic performance.
View pricing options
The DBX707 is a luxurious SUV equipped with a powerful V8 engine that boasts an impressive 550PS power output and 700Nm of torque. This exceptional power is delivered over a wide range, providing an instant throttle response that is sure to impress even the most discerning driver. The DBX and DBX707 are truly a dream come true for those who demand the very best in performance and style.
Exterior Design
The dark satin chrome window surrounds and newly designed louvred bonnet blades complement the front grille and gloss black splitter flawlessly. The sleek silhouette of the DBX707 extends along the sides with gloss black side sills that have a more pronounced and sculpted profile, giving the vehicle a low-to-the-ground appearance. This is just a glimpse of what is to come in terms of design and innovation.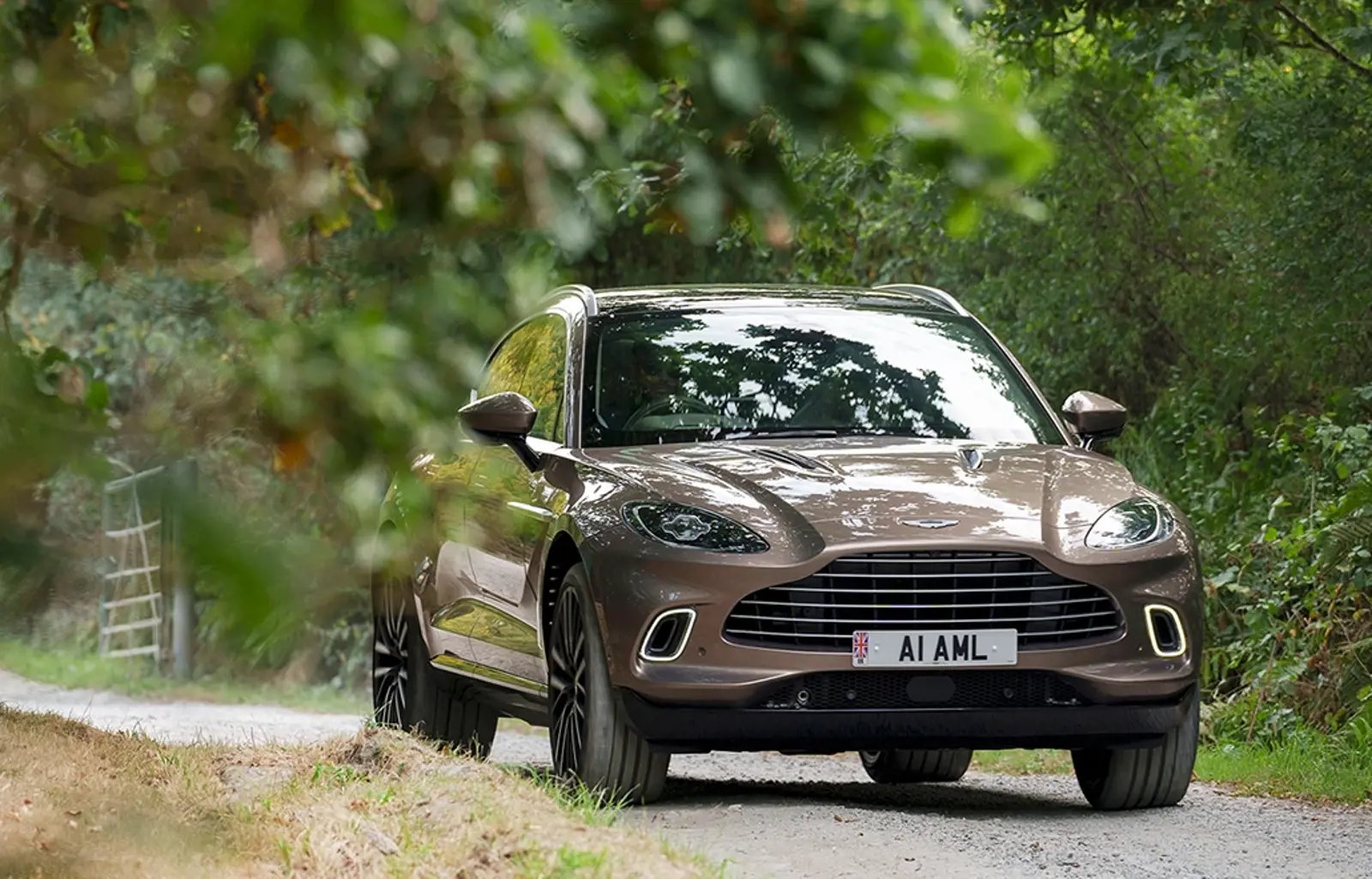 DBX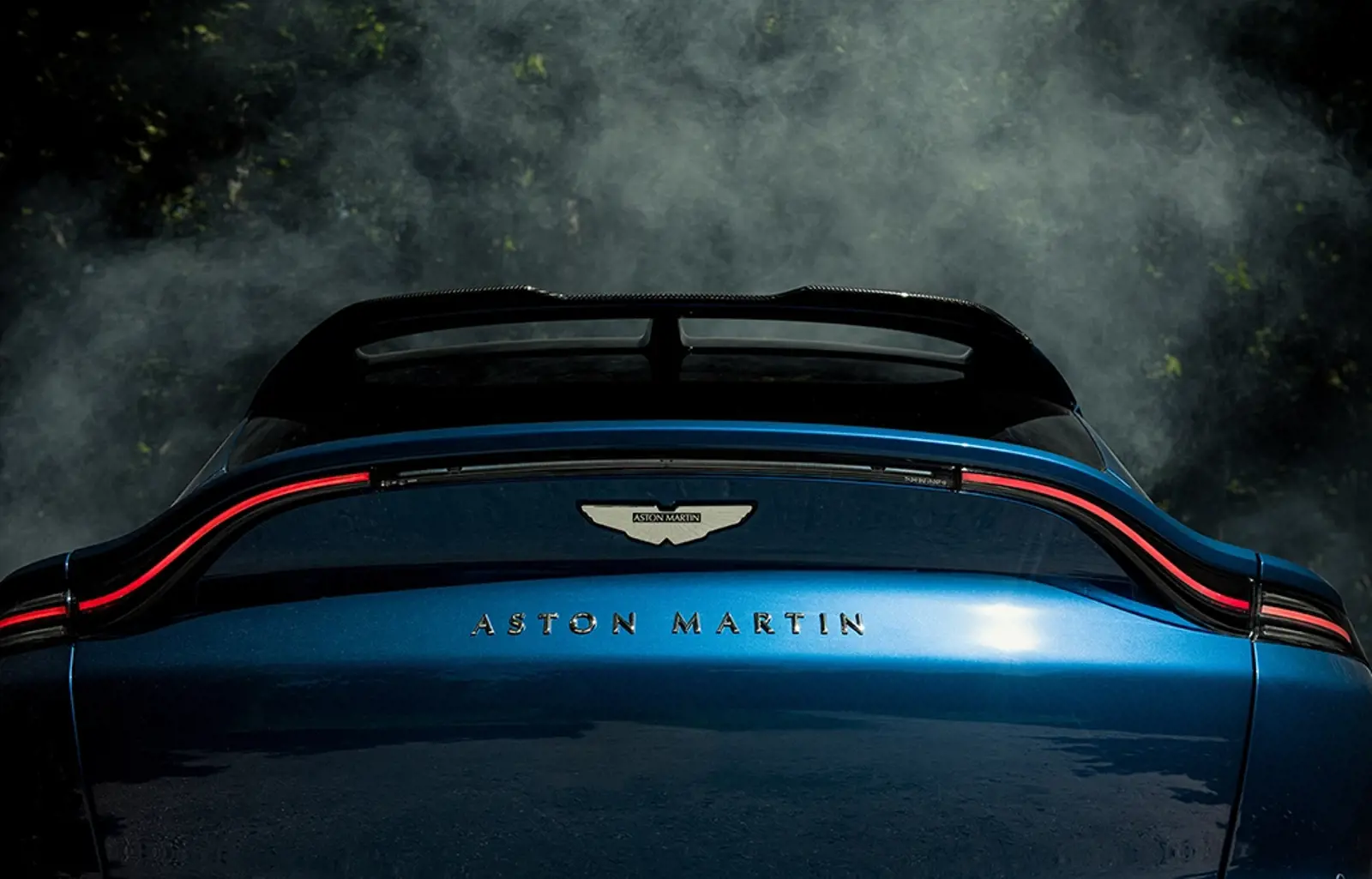 DBX707
The extra-thick carpets provide a plush and comfortable feel underfoot, while the split-rim steering wheel offers a firm grip and precise control. The leather headlining adds a touch of elegance to the interior, completing the luxurious look and feel of the Inspire Sport interior.
DBX
DBX707