Aston Martin
DBS
Ferocity.

Driven.
DBS
DBS
The DBS has consistently held its position at the top of the Aston Martin production model line-up. However, we are taking it to the next level with the DBS 770 Ultimate by incorporating additional power, technology, and performance purity.
View pricing options
Maintaining regulated breathing while traveling at speeds exceeding 200mph is crucial. The extended front splitter and iconic horseshoe bonnet of this vehicle not only improve airflow but also enhance cooling, ensuring that you remain in control without any panting. With these advanced features, you can confidently navigate any terrain with ease and precision.
Exterior Design
Sleek and powerful, our vehicle boasts taut muscles carved from carbon fiber. The iconic horseshoe bonnet, steeped in racing heritage, prowls with a menacing presence from the nose. Complemented by a snarling front splitter, the carbon fiber side sills lower the side profile, creating a streamlined and aggressive look. The rear diffuser completes the silhouette, offering a heartbreakingly beautiful goodbye as the vehicle departs with power in every pose.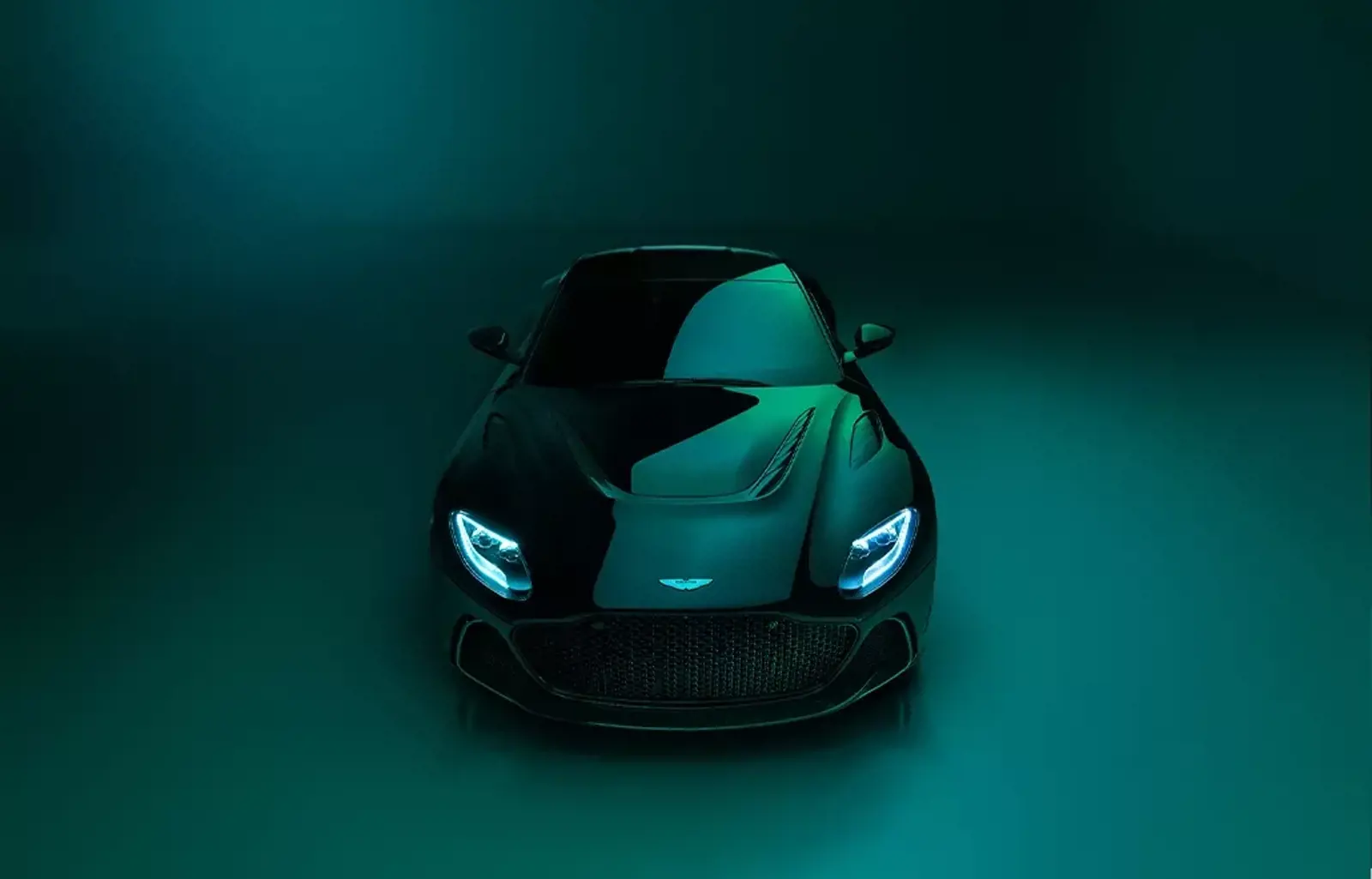 DBS 770 Ultimate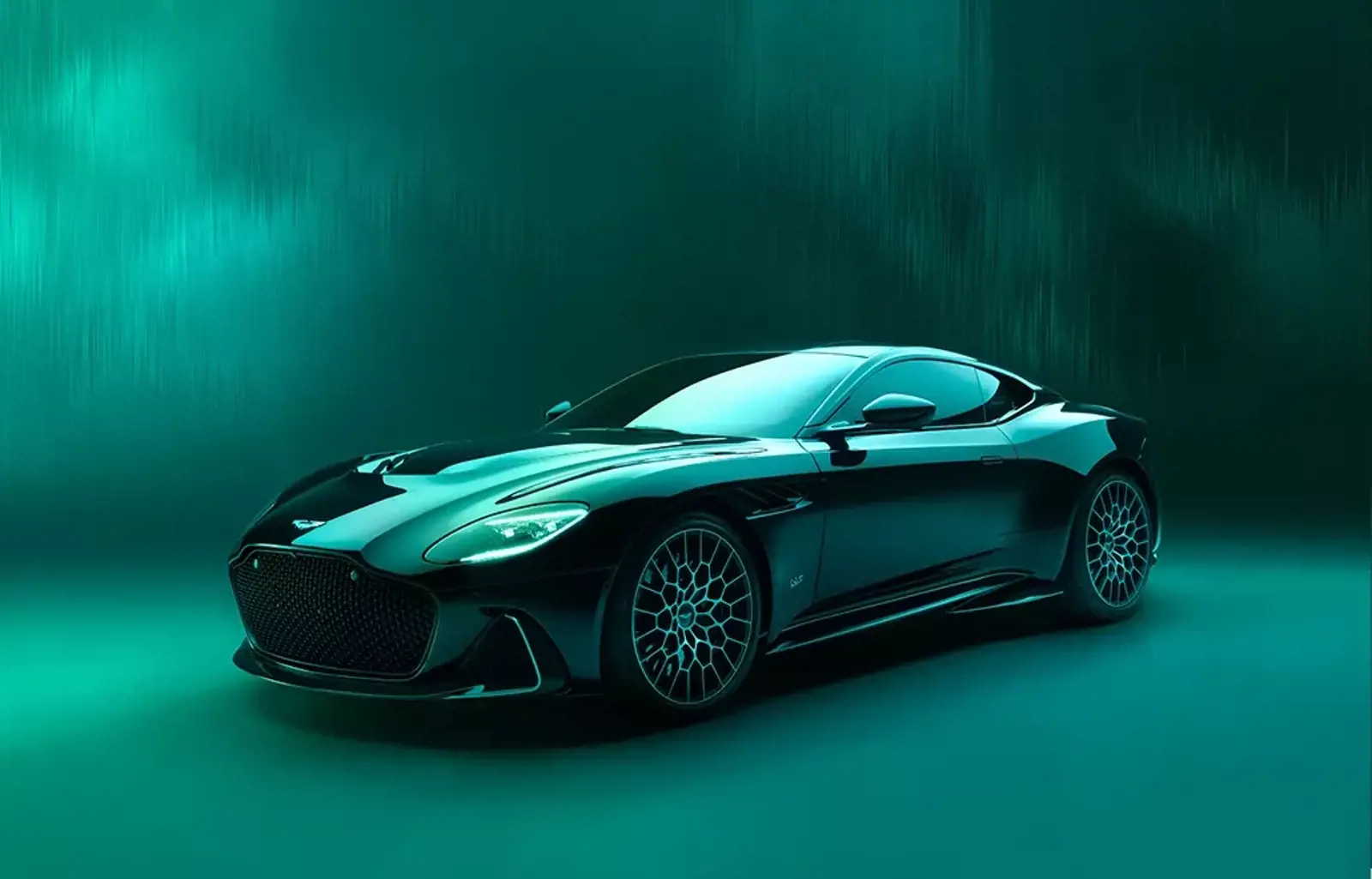 Coupe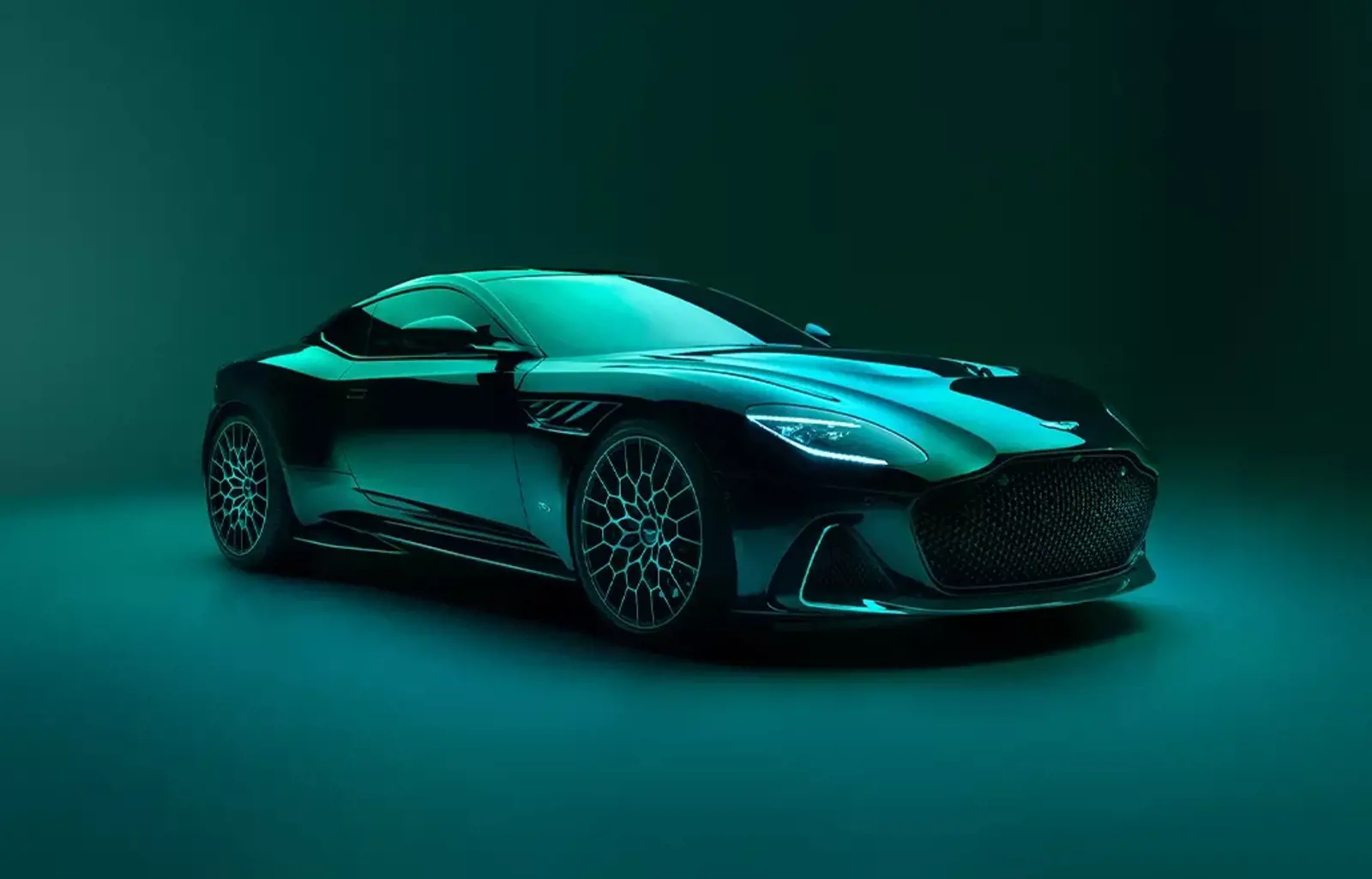 Volante
The ultimate grand tourer demands ultimate comfort. This is why we have combined a trio of luxurious materials - leather, carbon fiber, and Alcantara TM - to create an experience that allows you to sink into speed. Our new fluted quilt seats are adorned in a gentleman racer dress, providing both style and comfort. You deserve the best, and we are committed to delivering it.
DBS 770 Ultimate
Coupe
Volante