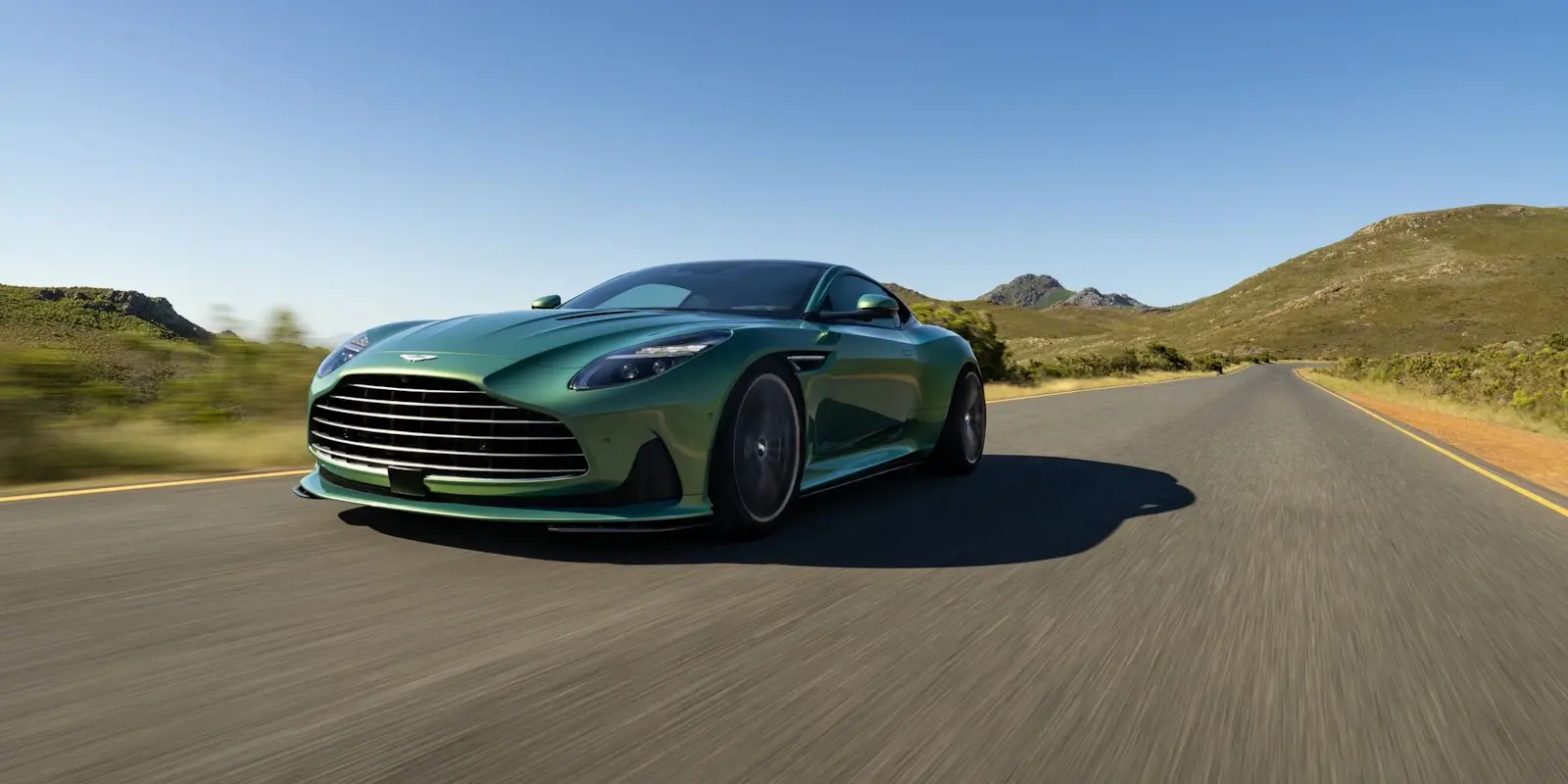 Explore the New Aston Martin
range at
Grange
Aston Martin
MODELS
Born from a desire to capture the pure human emotion of the driving experience, Aston Martin has always produced cars that have a sense of absolute performance meeting exquisite luxury.

From the classic DB11 to the high-performance Vantage and the exclusive DBS Superleggera, Aston Martin's new cars embody the perfect balance of style and substance. Each vehicle is meticulously crafted with the finest materials and finishes, using advanced engineering and technology to deliver a driving experience that is both thrilling and refined.

Whether you're looking for a timeless sports car that exudes sophistication or a high-performance machine that can take on the track, Aston Martin has a car that will exceed your expectations. Their dedication to craftsmanship and innovation make each Aston Martin a true work of art, and a symbol of the driver's individuality and style.
New Aston Martin
cars at
Grange
With our range of top-of-the-line models, you will be turning heads everywhere you go. Come visit your local Aston Martin dealership today and get ready to experience a ride like no other.
Find a dealership