Here at our Aston Martin Edinburgh dealership, we are proud to stock some of the finest vehicles in the range. The new Aston Martin DBX is the ultimate SUV luxury car, accommodating four adults comfortably, but with Aston Martin's signature sporty style. Meanwhile, the new Vantage and new DB11 have an excellent combination of agility and power, along with improved aerodynamics for that sports performance.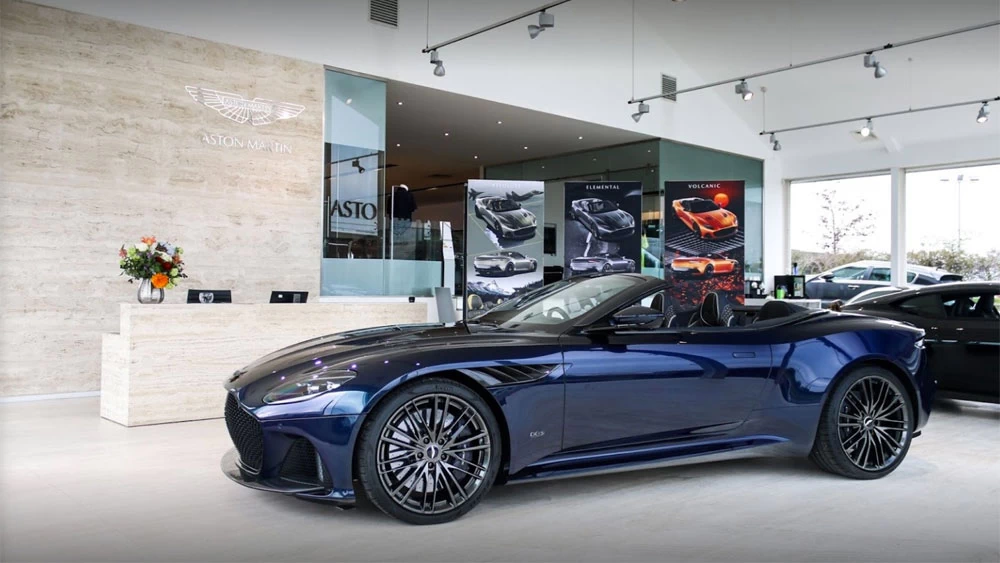 Our

Management Team
Roddy McAllister

Dealer Principal

Myles Hershaw

Sales Manager

Rodger Laing

Sales
Contact Us
Aston Martin
Timeless Certified Pre-owned
Find your perfect Timeless Certified Pre-Owned Aston Martin at Grange Motors
Search pre-owned
Aston Martin
Parts & Accessories
For Aston Martin parts, merchandise and accessories visit our online shop
Visit our shop
Whether you're looking to part exchange, or simply sell. Get an instant valuation on your Aston Martin.